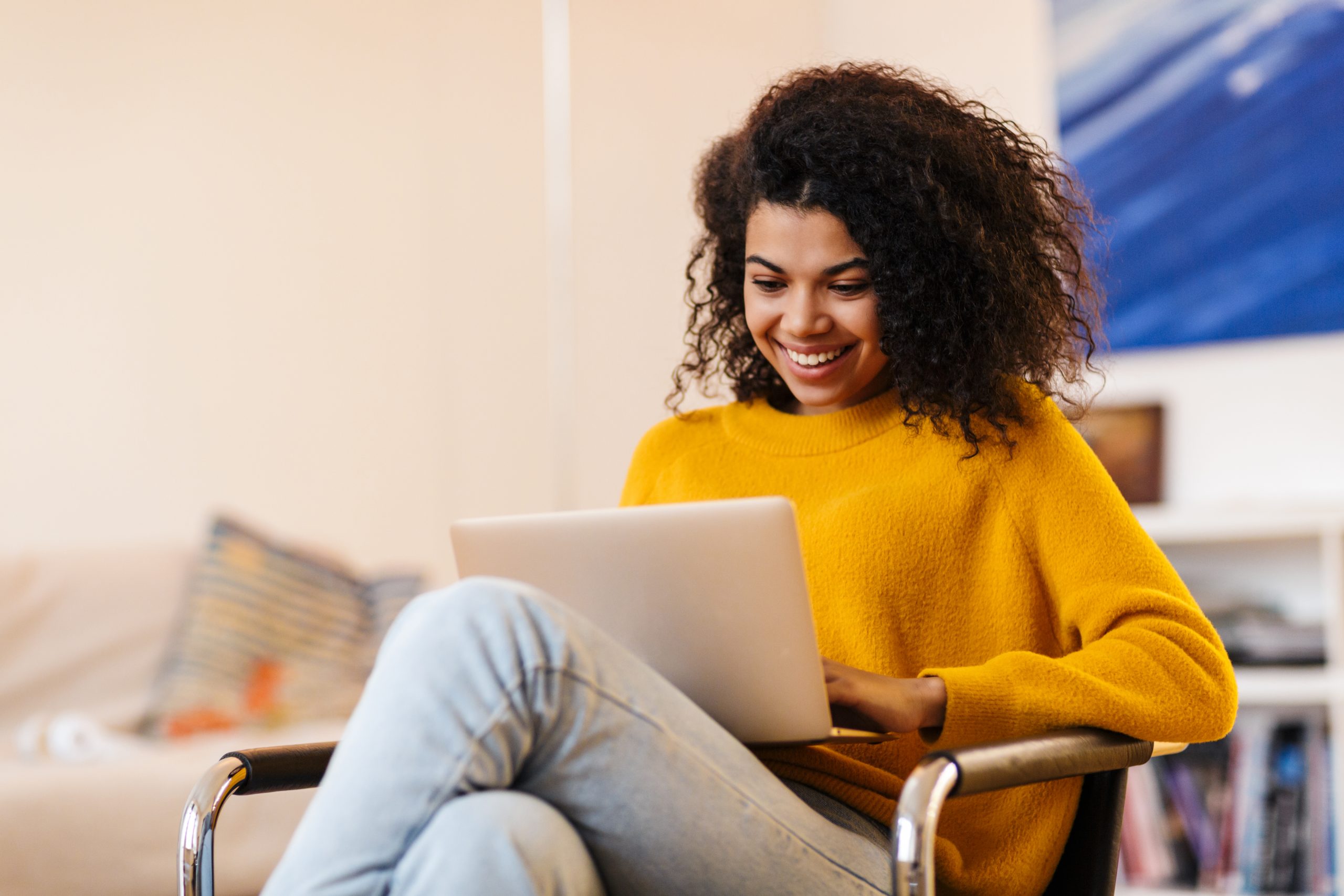 Fraud Detection
We take fraud detection seriously at MMFCU. We are committed to protecting your account from experiencing fraudulent activity and are always looking for ways to enhance that protection. Some of the most recent measures we have taken has been to add text message alerts, Card Controls, and NICE Actimize to our already extensive list of top notch systems to keep you safe.
Text Message Alerts is a service that will reach you faster when potential fraudulent activity is detected on your MMFCU debit card. In an event that your card sees fraudulent activity, you will receive a text message from MMFCU's shortcode 37268. MassMutual FCU will appear in the message. Simply respond with YES or NO based upon the transaction information, and we'll handle it from there!
Card Controls is a service that allows you to be in control of both your MMFCU debit card and credit card. Available both in online banking and in our mobile app, you have total control of how and when your cards are used.
Guardian Analytics is the behavioral analytics platform we use for fraud prevention. We use Guardian Analytics to safeguard your mobile and online banking experience by looking for potential fraud and trying to stop it before it happens.
If you have any questions about our various fraud protection measures, please feel free to contact us at 800.940.9466 or via email.