*GET 3X THE PINEAPPLE POINTS NOW THROUGH THE END OF THE YEAR!*
Get paid to learn about finances
MassMutual Federal Credit Union has partnered with Zogo to provide our members a new way to learn about finances.
Zogo is a financial education app that comes complete with bite-sized learning modules on a variety of different topics involving finances. Completing each module earns users points. Accumulate points and users earn gift cards to the store of their choice.
Download Zogo from your App Store and start earning money while learning about money!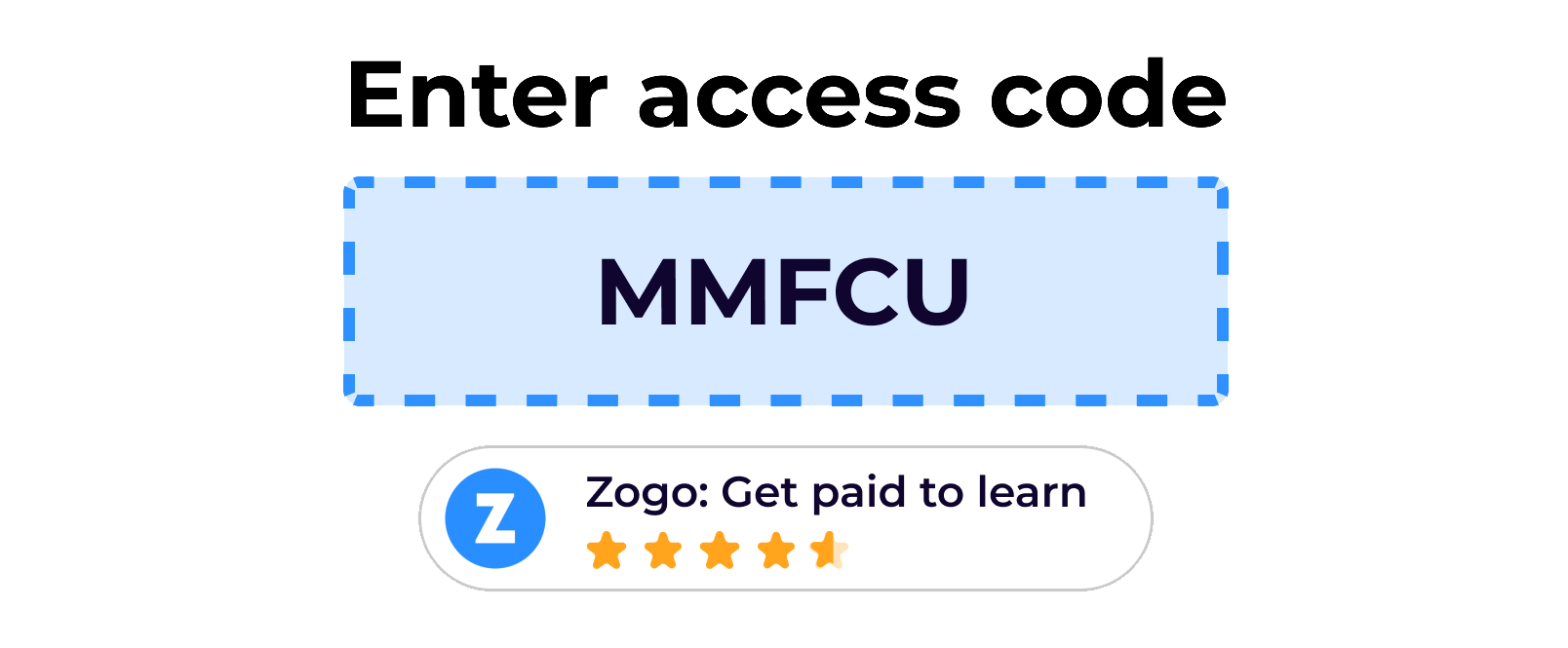 We are now delivering financial literacy via web platform. By completing the topics online you can work towards a Financial Literacy Certificate. The web platform does not offer gift card rewards but is a great alternative to continue learning! Make sure you sign up so that your progress can be tracked toward the Financial Literacy Certificate. Email us when you complete them all for a special gift!