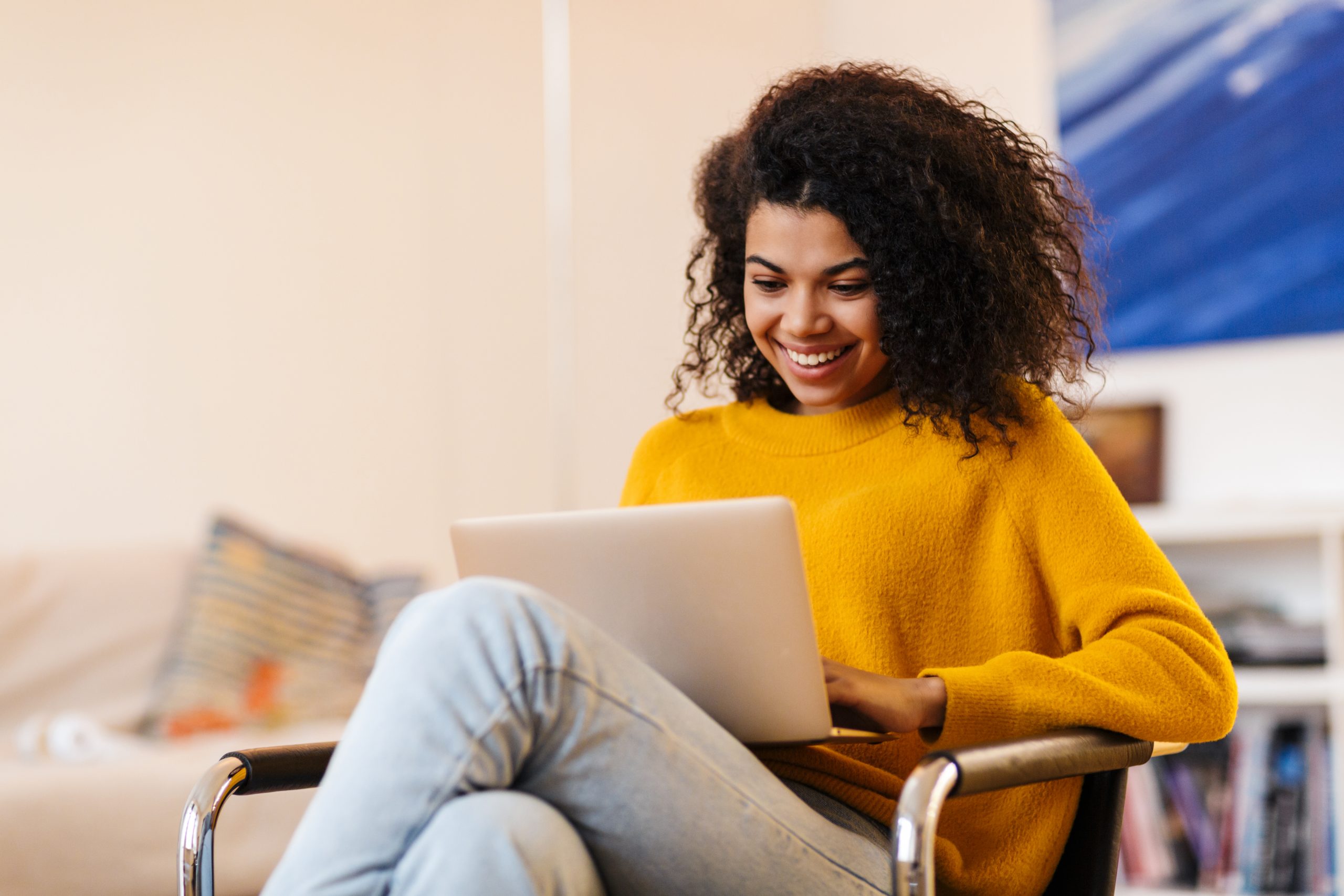 Simple, convenient access to your accounts
Digital Banking
Digital banking is our online platform that gives you a simple, secure way to manage your MMFCU accounts. You can review statements and transaction history, manage personal information, monitor account balances, make transfers, order checks, and much much more!
After you join MMFCU, you'll get an email with a link to the digital banking enrollment page. Just provide a few pieces of information, then follow the prompts to create your username and password.
MMFCU Mobile App
Securely access your accounts any time anywhere. Available on your devices app store.

Face & Touch Login
Make Transactions easy and secure with Face ID and Fingerprint Authentication.

Total Wallet Control
Turn off lost or stolen cards, limit locations, set spending limits, and more with Card Controls.

Account Alerts
Setup custom alerts for withdrawals, deposits, and more.

FICO Score
Stay up-to-date on your credit by having on demand access to your FICO Score.