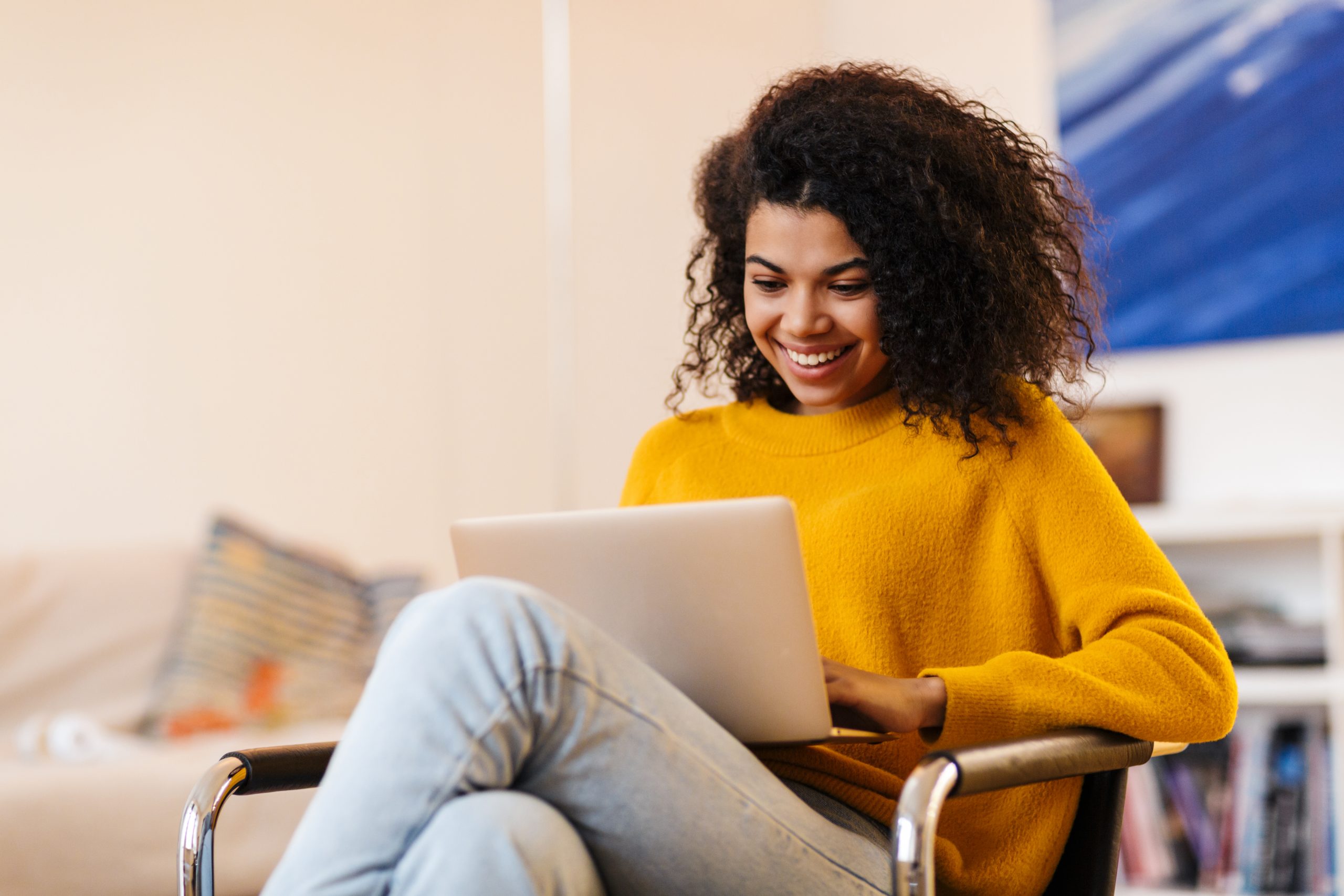 Join Us
Interested in joining? Our membership is open to all current employees of MassMutual, MassMutual Financial Professionals, their family members, and others who work on MassMutual campuses.
We encourage family membership. When you become a member of MMFCU, your immediate family members – spouse, children, mother, father, brother(s), sister(s), and grandparents – are eligible to join. And once you're a member, you're always a member, regardless of your career, location, or if you retire.
To join, all you need to do is meet the above criteria, complete an application and make a deposit of $5 into MMFCU's Basic Saving Account. Ready to join?