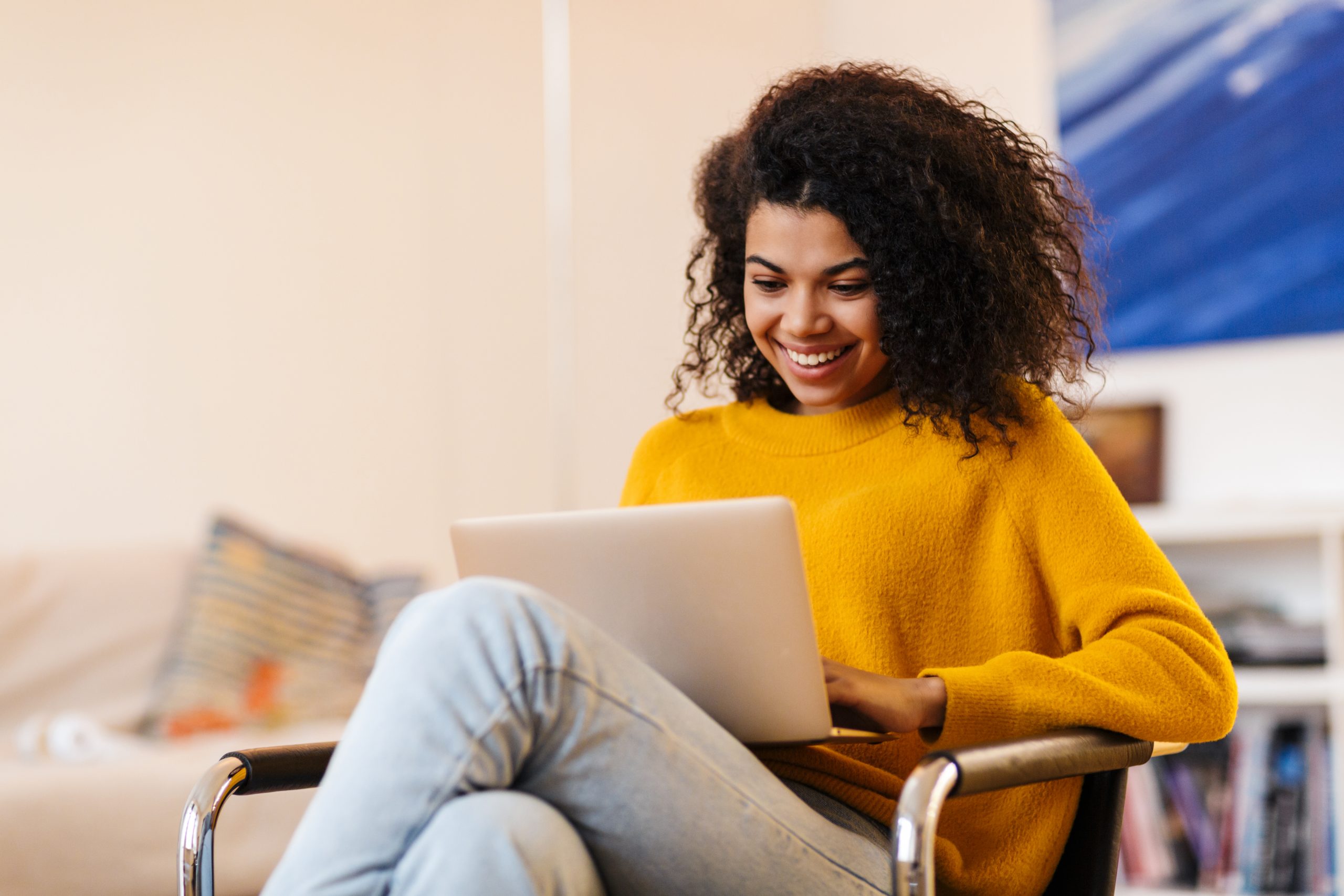 We want to spread the good around
Helping our members improve their financial lives is our passion, but it's also important that we do our part to improve the community around us. It's the core of the credit union difference – people helping people.
Get Involved:
Thanksgiving Food Drive
Throughout 2021, we've watched our country struggle with issues such as unemployment, lack of staff, access to basic resources from big chain companies, among many other issues. These problems lead many Americans to worry about how they will put food on the table. Did you know, according to Feeding America, 42 million people (1 in 8), including 13 million children (1 in 6) may experience food insecurity in 2021?
Thanks to our generous membership this year we collected over 1,700 food items to benefit Springfield Rescue Mission. All of these donations cost $2,100, which MMFCU matched and donated to Boston and Phoenix shelters!
Children's Coloring Contest
With everyone's work arrangement looking different from year's past, some may not be able to pick up a coloring sheet at the lobby or have a printer at home. So, MMFCU has decided to mix things up! We have a new spin on this year's coloring contest
This year, we are challenging the kids to draw and color their favorite winter time activity. Submitting your child's artwork is easy. Simply take a picture of your child's masterpiece with your cellphone and email it to [email protected] MMFCU will upload it to our Facebook page where everyone can see the artwork and like their favorites. There will be a drawing for each age group and the winner of each group will win a $100 Amazon gift card. This year, the age groups are: 4-6, 7-9, and 10-12.
When submitting the drawing, please include the parent's full name, the child's full name, the child's age, and a phone number in the body of the email. One submission per child. The deadline to submit coloring contest submissions is 12PM on Friday, December 17, 2021.
For any questions regarding the coloring contest or for more information, please email [email protected]
A Bed For Every Child Raffle
There are five things that a child needs to thrive: food, water, shelter, clothing, and sleep. As a society, we have worked tirelessly to ensure children have access to the first four, but we have yet to reach the same level of commitment in regards to healthy sleep.
Although a bed is not the first thing we think of when discussing poverty, far too many children are growing up in households that cannot afford a bed for their children. A Bed For Every Child sets out to provide complete twin beds for children in need.
You've got a great chance to win! We're selling only 200 tickets (those are great odds)! For $20 per ticket, you could win a brand new snow blower!