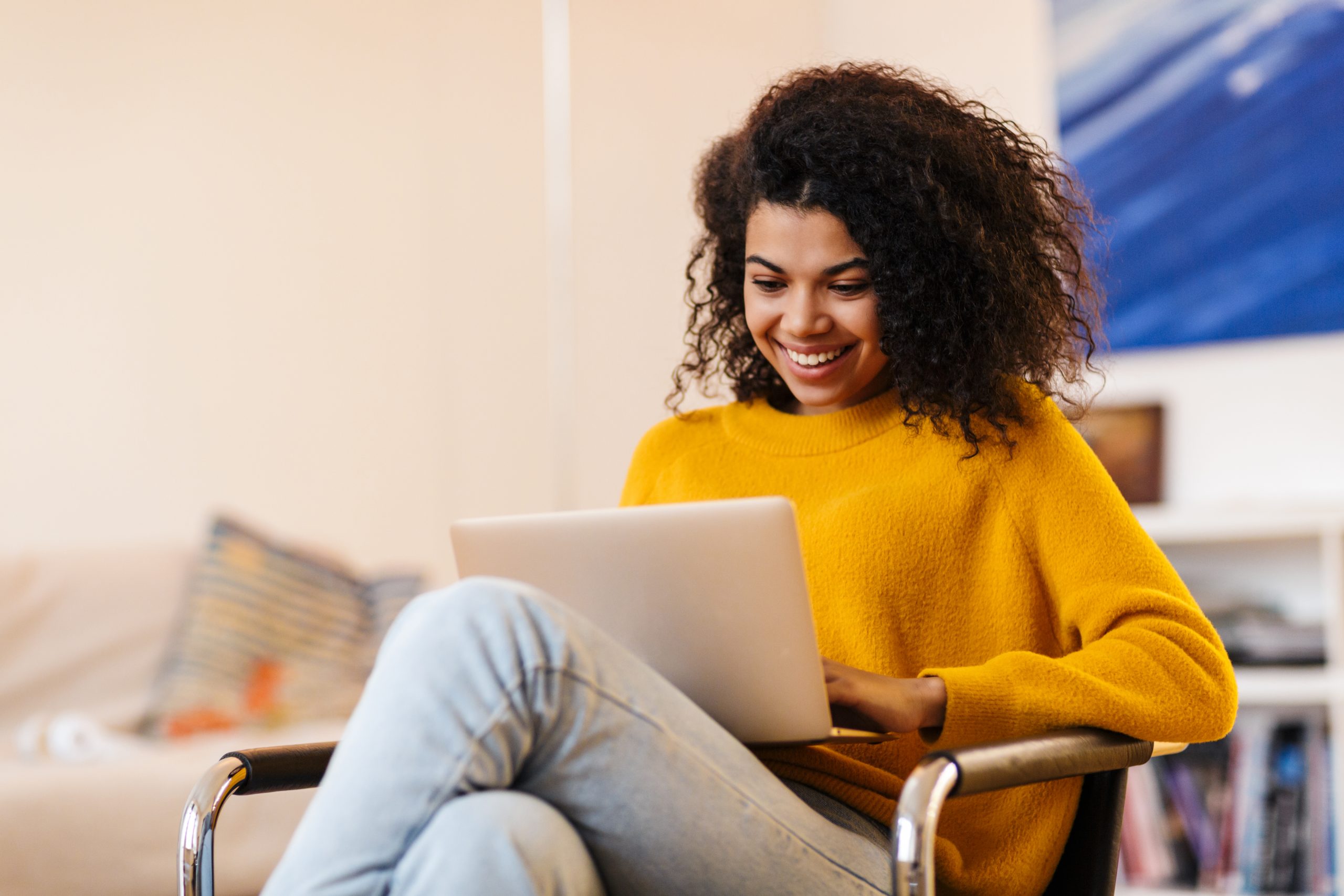 We want to spread the good around
Helping our members improve their financial lives is our passion, but it's also important that we do our part to improve the community around us. It's the core of the credit union difference – people helping people.
Get Involved:
Blanket & Sock Drive
Every year, MMFCU hosts a winter drive collecting blankets and socks for the homeless, and every year our members show us just how much they care for their coMMunity.
This past January, MMFCU collected a little over $2,800 between our Amazon Wish List and physical donations. The physical donations have been brought to the Springfield Rescue Mission. In addition, MMFCU has matched the total donation to three of our coMMunities:
Boston: A monetary donation has been made to St. Francis House.
Cincinnati: A monetary donation has been made to The Greater Cincinnati Coalition for the Homeless.
A Financial Professional coMMunity (Covington, KY): Amanda Regensburger, a MM Financial Professional located in Covington, KY, was our winner of the Blanket & Sock Drive match. A monetary donation has been made to the Fairhaven Rescue Mission.
Student Essay Contest
MMFCU is excited to announce the 2023 Student Essay Contest. This contest is specifically for students who are in seventh and eighth grade to write an essay in 250 words or less on the following topic:
During the month of January, 7th and 8th grade students were asked to write an essay with the following topic: "With the worst of it behind us, the world continues to adjust to a new normal in the aftermath of the Covid-19 pandemic. There have been many adjustments in the ways we work, the way we learn and the way we socialize as a result. Please discuss the changes in your own life that have become part of YOUR new normal…things you do differently now from the way you did them before Covid." Essays were expected to be handwritten and were judged based on originality, content, neatness, grammar, and spelling.
Congratulations to our winners!
• First Place: Jathan Lyles
• Second Place – Joanna Foo Enya
• Third Place – Jayden Lopez