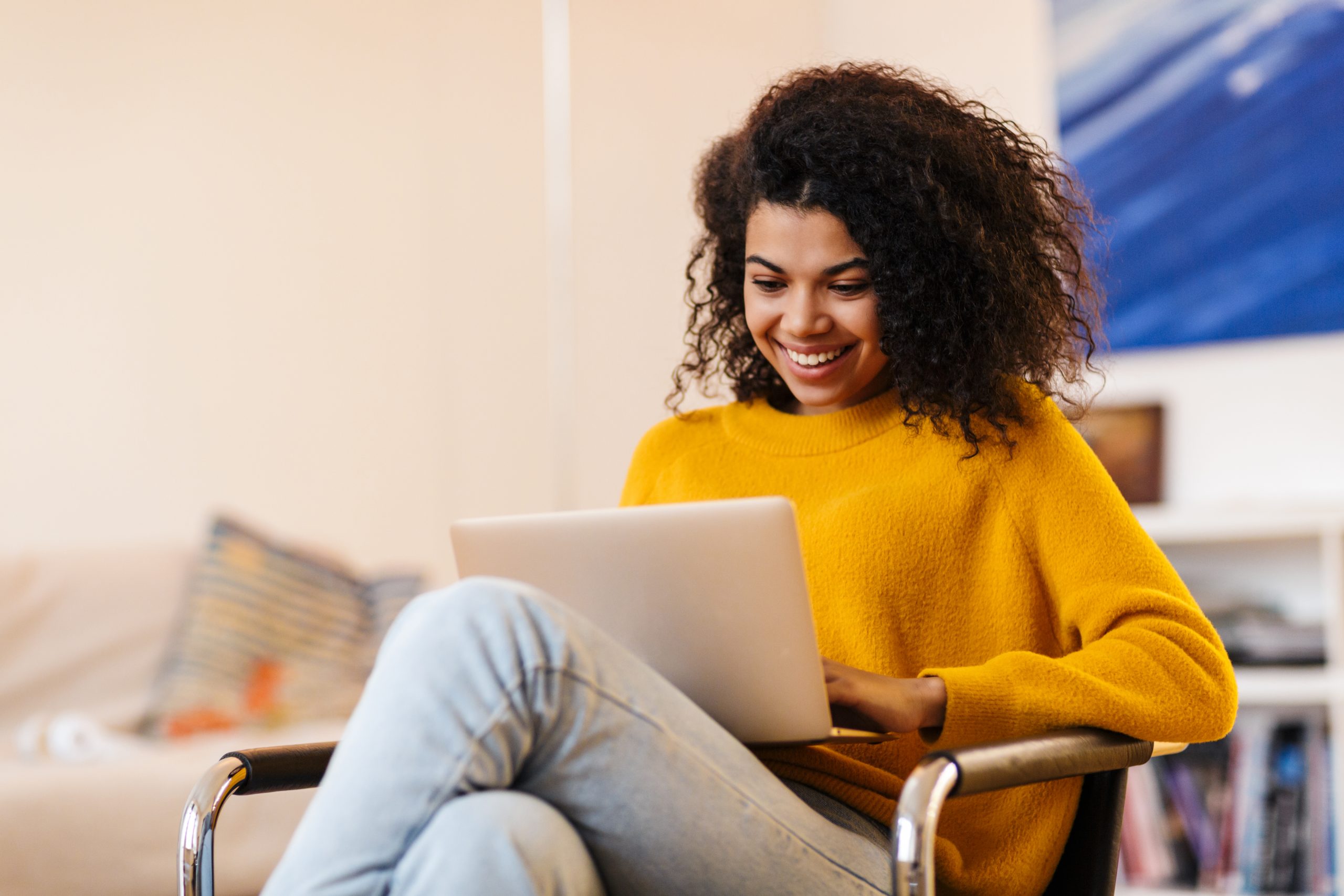 We want to spread the good around
Helping our members improve their financial lives is our passion, but it's also important that we do our part to improve the community around us. It's the core of the credit union difference – people helping people.
Get Involved:
International Credit Union Day
Why do we celebrate International Credit Union Day?
The day is used to reflect upon the credit union movement's history, promote its achievements, recognize hard work and share member experiences. The ultimate goal is to raise awareness about the tremendous work that credit unions are doing around the world and give members the opportunity to get more engaged.
OCTOBER 19TH ONLY!
Get a $75 deposit for each member* you successfully refer using the form on our website.
*You must use the referral form on our site to be eligible for the deposit. Referred person must become a member of the credit union by October 31st and their account must stay open and in good standing through December 31st, 2023. If the above criteria are met you will receive the $75 per person deposit into your account by January 31st, 2024
Calendar Photo Contest
We will announce when the calendars are available for pickup on our social media channels in late fall.
Are you prepared for an emergency? Check out these tips