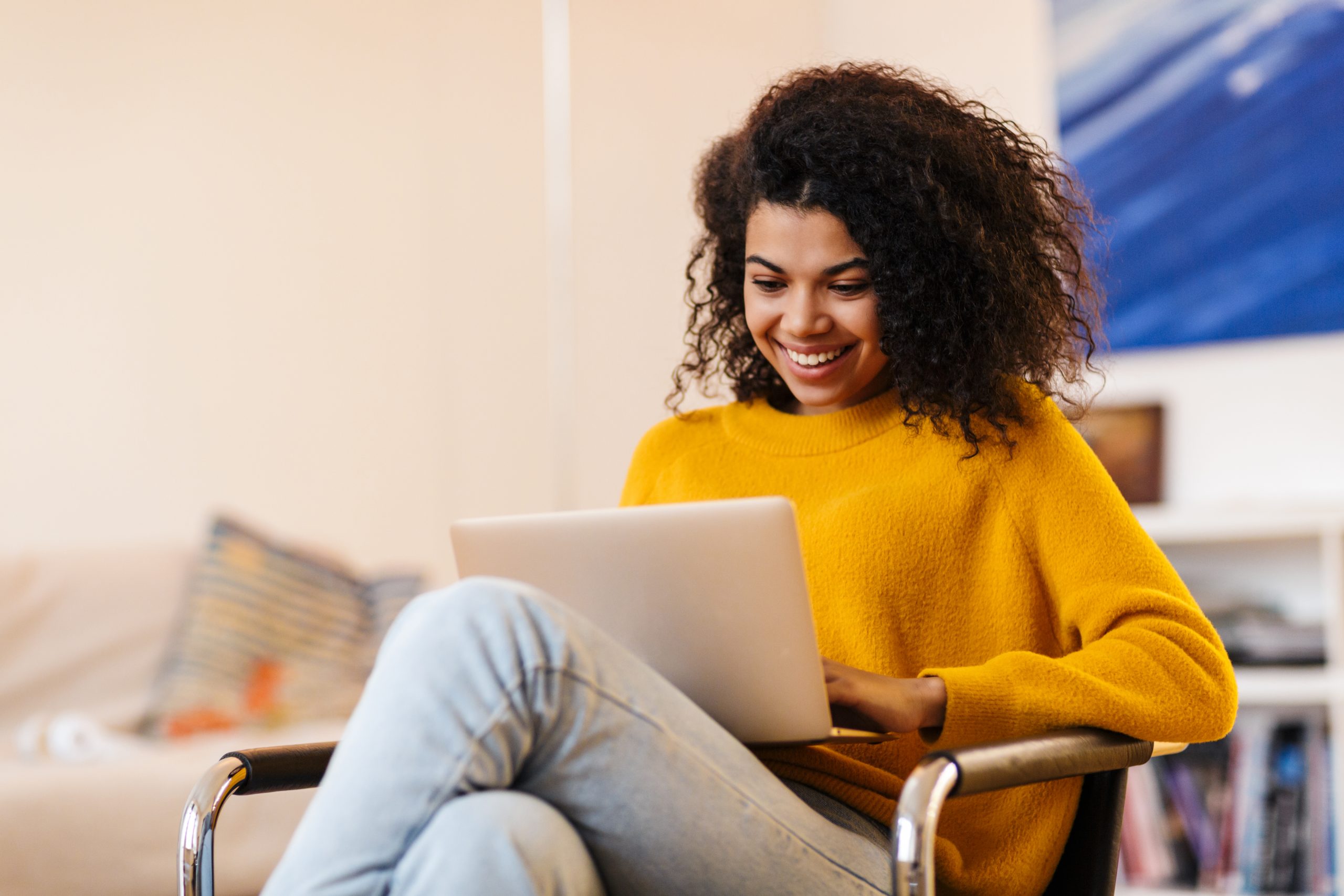 Flexible access to cash at lower rates than most credit cards
A Personal Line of Credit (PLOC) establishes a line of credit that you can borrow from, similar to a credit card. This allows for more flexibility than a personal loan that has to be borrowed as a single lump sum. There is no cost to apply and establish a PLOC, and it's always good to have back-up cash available in case of an emergency.
How to access your funds:
You can transfer funds from your PLOC into your checking or savings account at any time, and you can access your PLOC through Digital Banking, eMMa, or by visiting one of our offices. If you already have an established personal line of credit, you can always request an increase to that LOC.