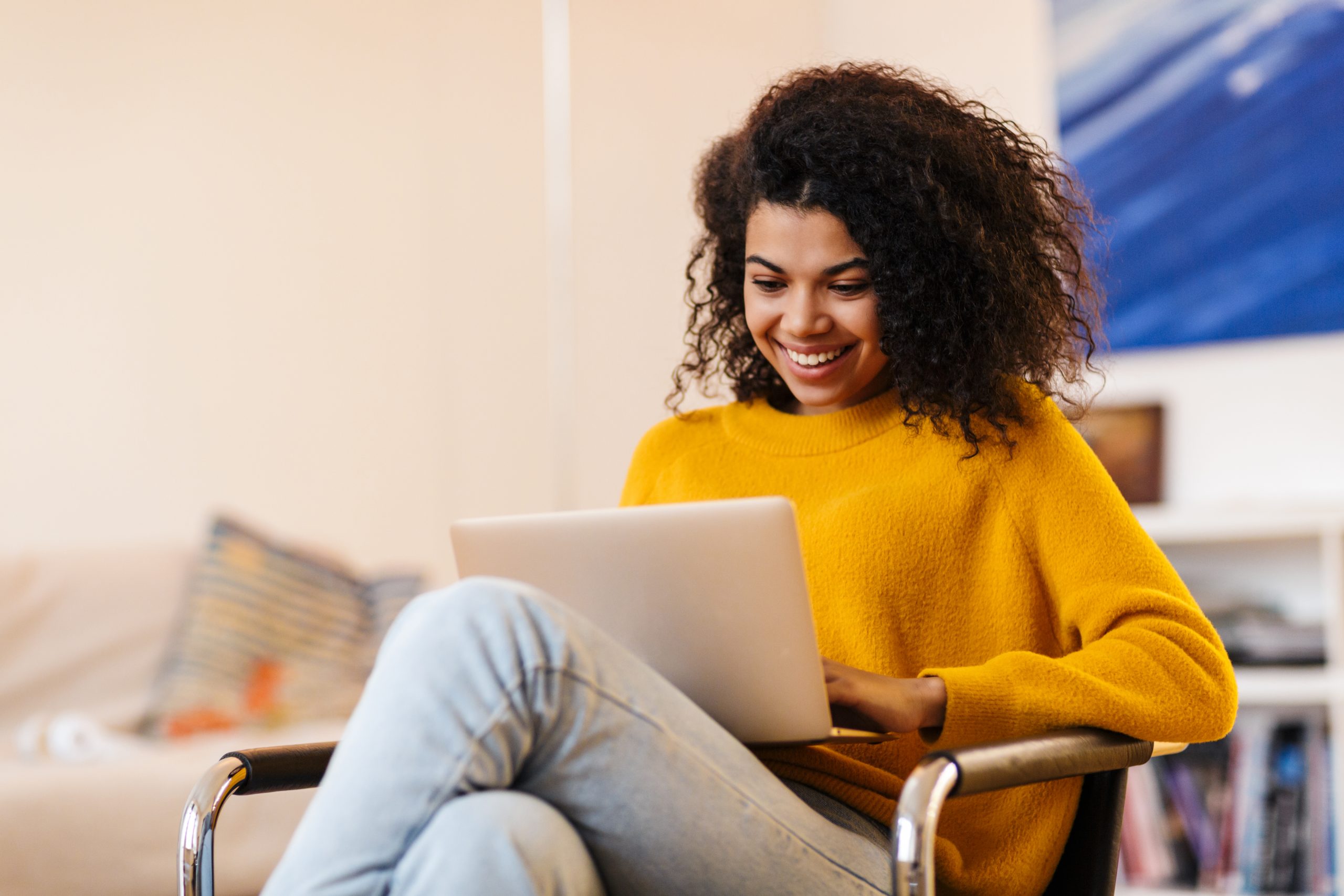 Banking 24/7
Call24 is our telephone banking service that you can call at any time, day or night, to check your accounts. With our Call24 toll-free number, you can check your balances, make account transfers, or check your account history.

Call24's toll-free number: 800.788.6628 or
ext. 46628 for internal calls.
For more information or to receive your Personal Identification Number (PIN) to use Call24, contact us at 800.940.9466 or
send us an email.