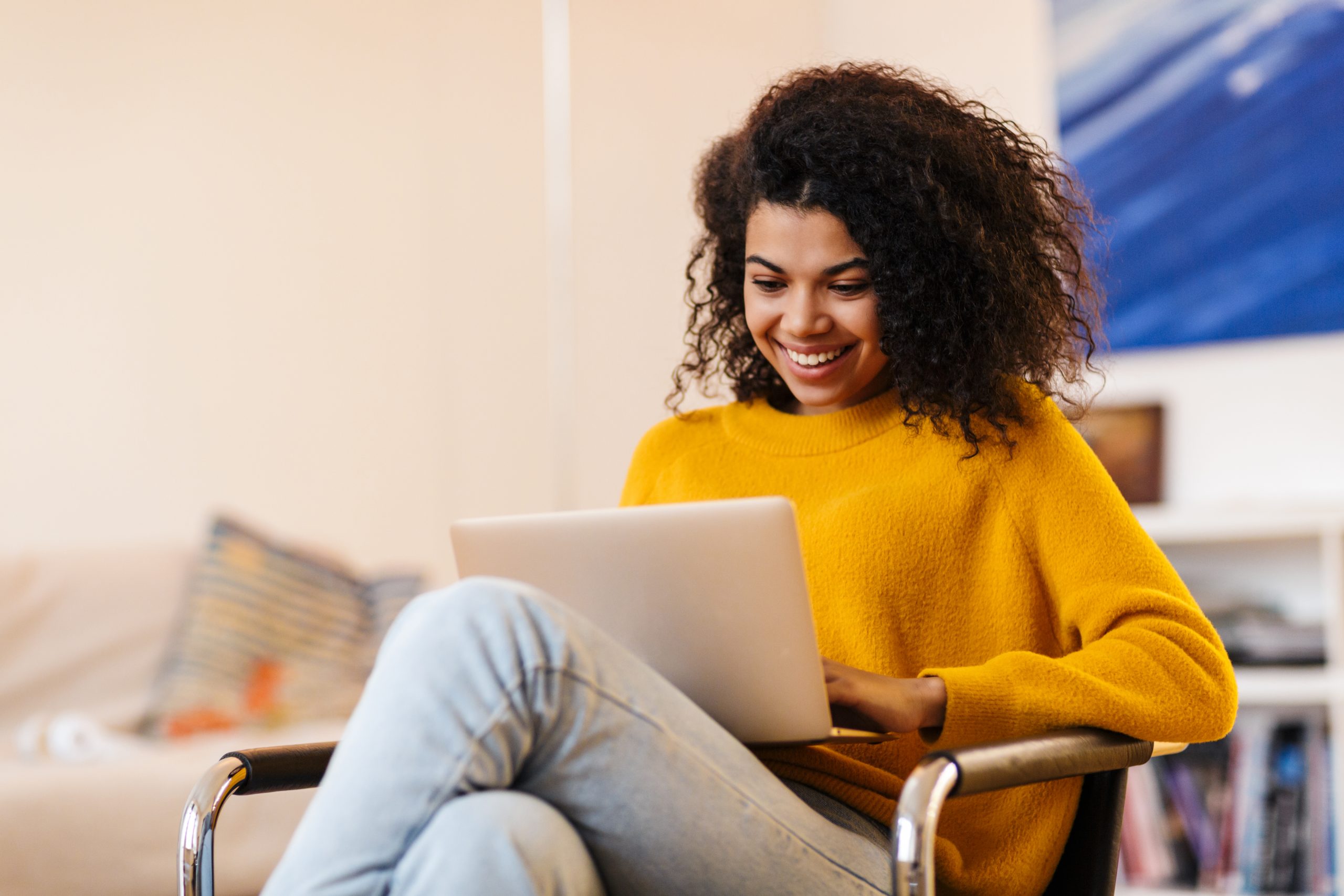 Now you can contact MMFCU anytime, anywhere by text!
We love connecting with you and keeping you in the loop. Text MMFCU to 74994 to receive important updates and early access to special offers.*

*Message and data rates may apply. Enrollment is not required to be a member or apply for services. After you text MMFCU to 74994, your phone number will be confirmed as opted-in. When opting-in, you give permission to receive promotional texts. Text STOP to 74994 to cancel at any time. After you text STOP to 74994 we will send you a message confirming you are unsubscribed. After this, you will no longer receive text messages from us.
Disclosures: