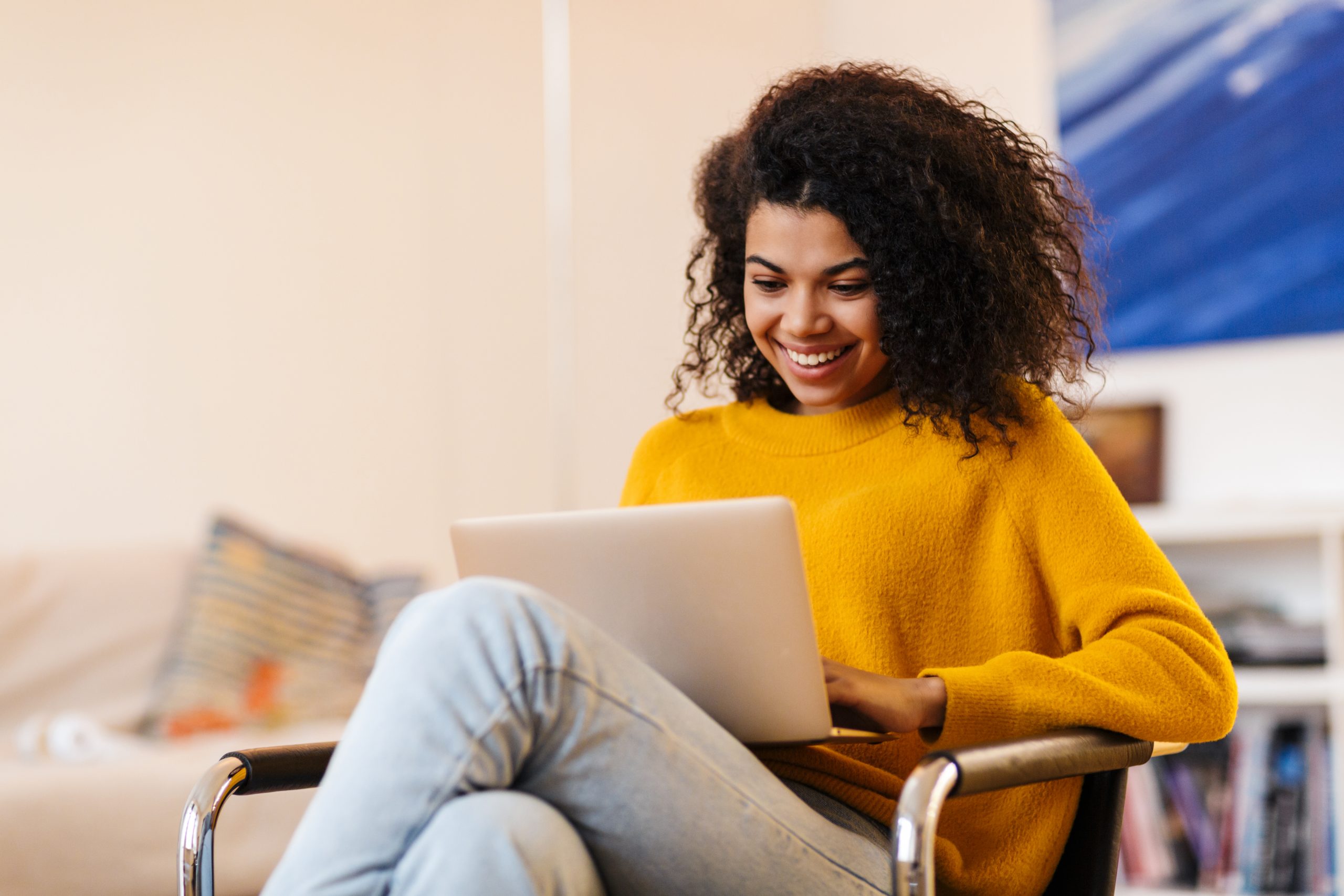 Now you can contact MMFCU anytime, anywhere by text!
Text MMFCU to 800.940.9466 to:
• Text a personal banker directly about your account
• Start a loan application
• Securely send forms and information to a MMFCU personal banker
• Receive important updates regarding alerts
• Use key words to instantly get information you need from MMFCU
Text any of the following keywords to 800.940.9466 to get answers 24/7:
Apply – Apply for a loan
Auto – Information on MMFCU auto loans
Checking – Information on MMFCU checking accounts
Connect – Locate the nearest fee-free ATMs or shared branch locations
Contact – How to get a hold of us
Credit Card – Information on MMFCU credit cards
Digital Banking – Learn about all the ways to bank digitally with us
Dispute – Simple instructions on how to submit a debit or credit card dispute
Fees – Our current list of fees
Home – Information on MMFCU mortgage options
Hours – MMFCU's Business Hours
Join – Learn more about becoming a MMFCU member
Keywords – Get the full list of keywords
Location – MMFCU's physical and mailing address
Mobile – MMFCU Mobile app
Personal– Information on MMFCU personal loans
Rates – Our current list of loan rates
Routing – Our routing number
Save – Information on MMFCU savings accounts
Social – Like, Subscribe, and follow!
Stolen – Cancel a lost or stolen card
Wire –Wire instructions
ZOGO – Get the code and start learning money
We love connecting with you and keeping you in the loop. Text MMFCU to 74994 to receive important updates and early access to special offers.*

*Message and data rates may apply. Enrollment is not required to be a member or apply for services. After you text MMFCU to 74994, your phone number will be confirmed as opted-in. When opting-in, you give permission to receive promotional texts. Text STOP to 74994 to cancel at any time. After you text STOP to 74994 we will send you a message confirming you are unsubscribed. After this, you will no longer receive text messages from us.
Disclosures: