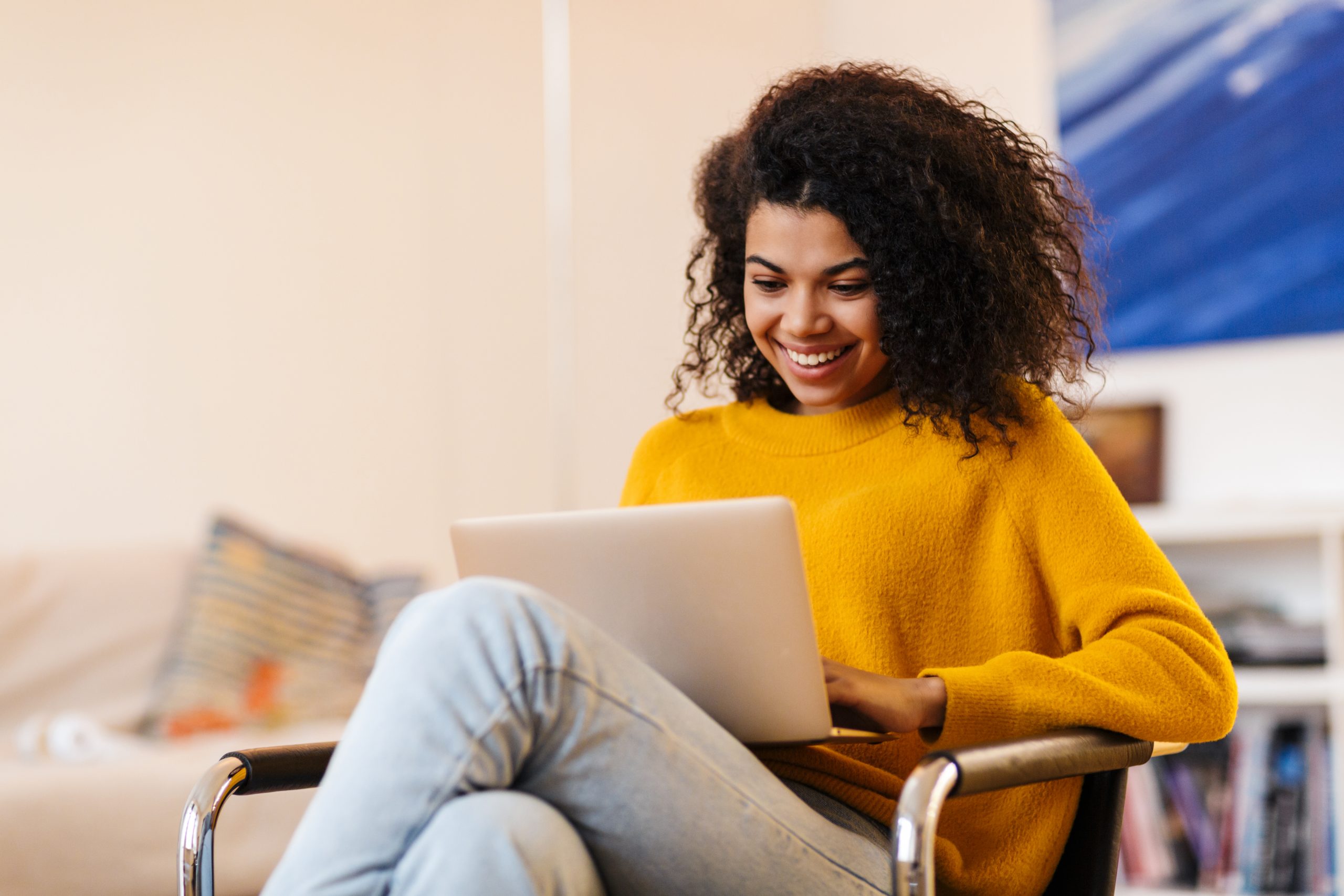 The MMFCU Rewards Credit Card is your passport to exhilarating travel opportunities, select merchandise, and more. And best of all – you choose how to reward yourself!
How Does CURewards Work?
You earn points for every purchase you make with your credit union card. You can redeem your points for cash back, travel, and premium merchandise! The more points you earn, the greater your reward.
Our Visa® Rewards Credit Card has up to $25,000.00 in available credit and a low rate. Along with a low rate and a large line of credit, our Visa® Rewards Credit Card also offers:
1 rewards point per $1 spent
25 day grace period on interest charges for all new purchases
No fee cash advances with the same low rate
Daily limit on cash advances is your available balance
NO ANNUAL FEE
Securely shop online with Verified by Visa®
Enjoy Visa® Rewards
Payments can be made by mail, online, or at any MMFCU branch location
Have questions? Give us a call at 800.940.9466 or send us an email.