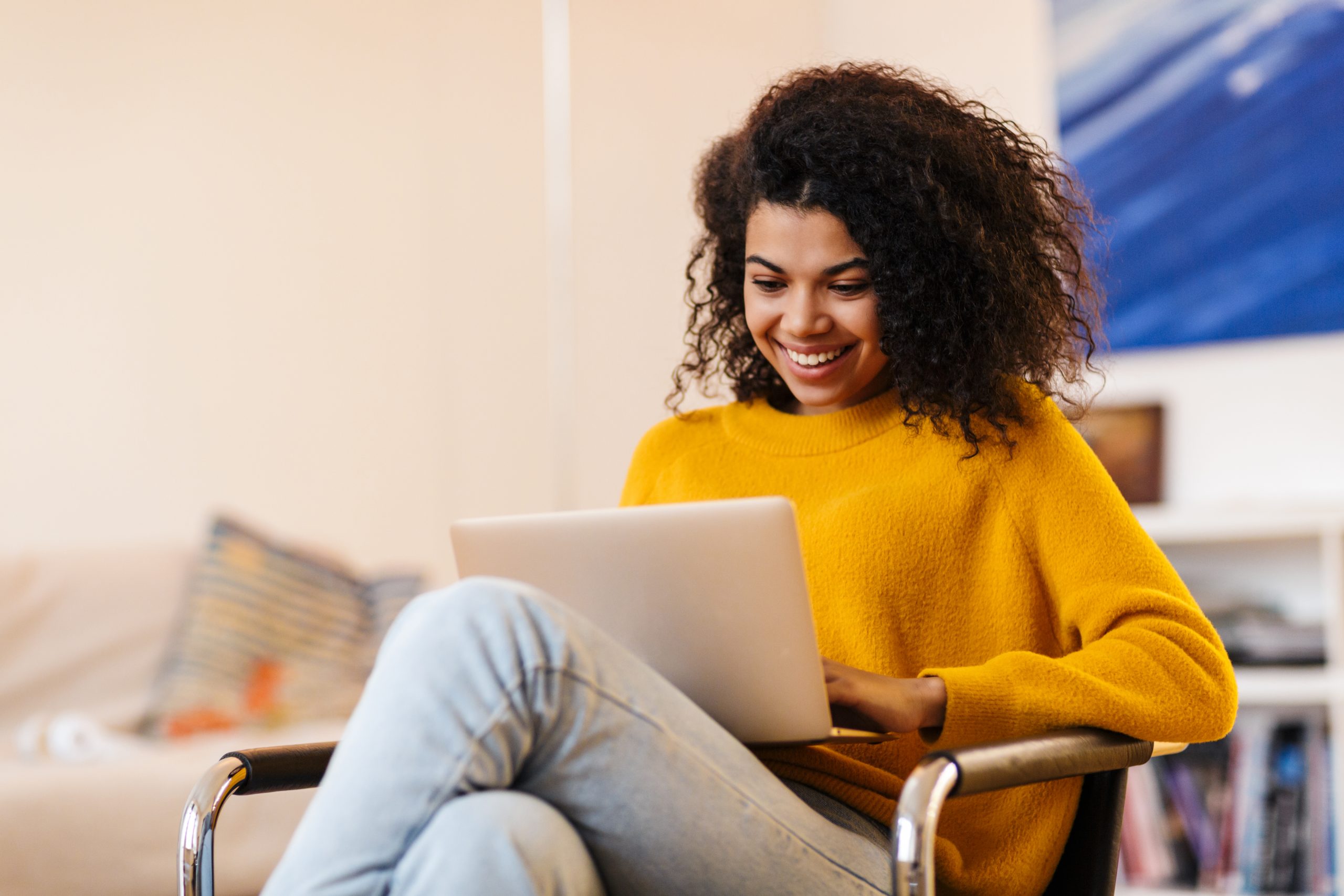 Make shopping fast, safe, and easy
MMFCU Debit Card
With MMFCU's checking accounts, you have access to a variety of benefits to fit your lifestyle. MMFCU's checking accounts feature:
Surcharge-free transactions at over 60,000 ATMs displaying the Allpoint, MoneyPass, or CO-OP logo
Free Visa® Debit Card
Free eStatements
Free Digital Banking
Bill Pay
Mobile Deposit (you can deposit checks right from your phone!)
To activate your MMFCU Debit Card a create a PIN call 800.567.3451. Once you have activated your new card, you will need to destroy your old card. You will also need to change any recurring payments/charges (i.e. health club dues) with your new card information.
Purchase Rewards
Did you know that you can earn cash just by swiping your debit card at your favorite stores? When you enroll in MMFCU's Purchase Rewards program, you can receive cash back when you shop online and in-store.
Getting started is super simple:
Join

. Sign up for the Purchase Rewards program. To enroll, log in to digital banking and select "Join Now" from the "More" menu to register your debit card.
Tap

. Review the offers and "Activate" the ones that interest you. Activated offers will appear in your Active Deals list.
Shop

! Make purchases online or in-store with your debit card. Access hundreds of offers from your favorite local shops, restaurants, travel destinations, national brands and more.
Save

. Receive cash back in your account* Tap "Earned Summary" to view a dashboard summary of the cash-back rewards you've earned.
* Rewards will post to your account via ACH within the month after the offer is redeemed.
Customized Debit Card
Have you always wanted to customize your debit card? Now you can make your MMFCU debit card your own by uploading your own photo to be displayed on your card. Show off your family, your pets, your
friends, your favorite vacation spot- there are so many possibilities!
Designing your own debit card is easy – just upload your image and use the design tool to adjust the image to fit just the way you want it to look on the card. Custom debit cards are only $10. The fee will be deducted from the checking account that is linked to the debit card.  Learn more about our custom debit cards by viewing some of our member's Frequently Asked Questions.
Ready to get started? Check out our Image Guidelines so that you will know what types of images you can and can't upload to your custom debit card. Once you've reviewed our guidelines, you'll want to know the Terms and Conditions for the card, then you will be ready to customize your own debit card!
Your new, customized Debit Card will have:
A new number.
A new PIN (Personal Identification Number). To activate your card and set a new PIN, call 800.567.3451.
A new CVV (Card Verification Value). This number can be found on the back of your card.
A new expiration date.
Your old card will automatically be deactivated within 30 days of the receipt of your new card. You will also want to update your Bill Pay and any other automatic payments with your new card information.