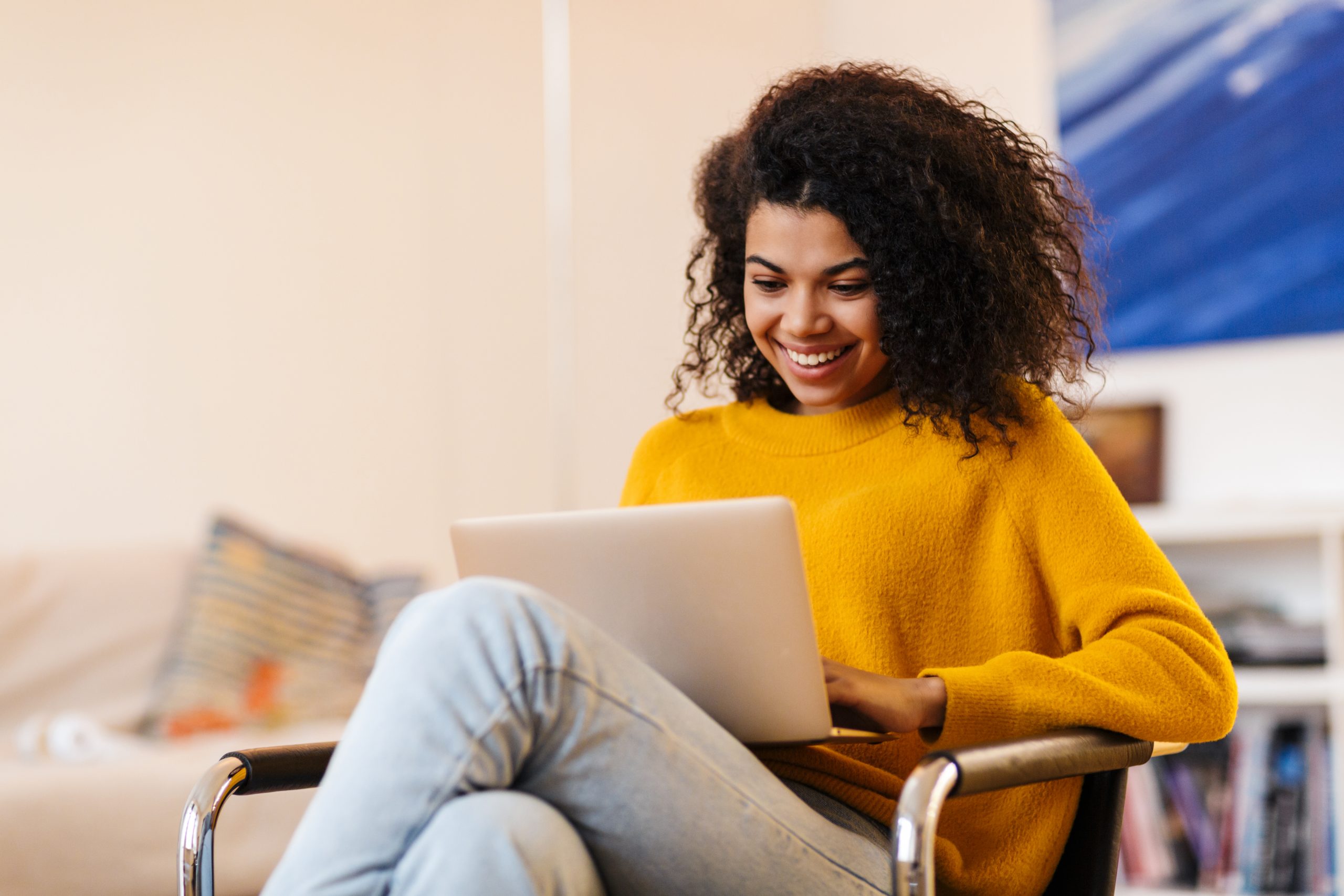 Safekeeping Your Debit Card and PIN
Treat your debit card like cash. Keep it in a safe place; don't leave it lying around.
Keep your Personal Identification Number (PIN) a secret. Your debit card will only work with your PIN. Memorize your PIN. Never write your PIN on your card. Never let someone else enter your PIN for you.
Do not reveal your PIN over the phone, even if the caller claims to be with the credit union or a law enforcement official.
Do not lend your card or give your PIN to others.
To keep your account information confidential, always be sure to take your receipts and transaction records with you.
Always be sure to record your transaction in your account register. Review and reconcile your monthly statement promptly to verify each ATM transaction. If there seems to be a discrepancy, please notify us right away.
Fraud Prevention for Your MMFCU Debit Card:
As a fraud prevention measure, we prohibit all transactions that originate in a foreign country (this includes Puerto Rico and other U.S. Territories). That is why we ask you to contact the credit union before you travel outside of the United States.
Our debit card fraud prevention call center operates seven days per week, 7:30 AM – 9:00 PM in your specific time zone. A live person from the MassMutual Federal Credit Union may contact you when a specific debit card transaction or combination of transactions is scored as possible fraud. If you answer the phone when the call is placed, you will be asked to verify the last four digits of your social security number. If the analyst is unable to speak with you, they will leave a message with a case number and a phone number to return the call.
Based upon the type of transactions, you could also be contacted by an automated response system. The automated response system identifies itself as the "Fraud Detection Center." The system asks you to validate recent transactions that have occurred using your debit card. If you are unavailable to accept the call, the automated response system will leave a message containing a six digit code and a phone number to return the call.
To report your debit card lost or stolen, please contact the credit union at 800.940.9466.
Fraud Prevention for Your MMFCU Platinum and MMFCU Rewards Visa Credit Card:
MMFCU also employs similar methods to prevent fraudulent transactions on your Platinum Visa Card. If you are contacted, they will identify themselves as "Your Credit Union's Cardholder Security Department." If you are available to answer the call, you will be asked to confirm various information about your account. If you are not available to answer the call, you will be asked to contact the fraud department at 800.320.0122.
If you believe that your Platinum Visa Credit Card has become lost or stolen, please call 800.940.9466.
For either card, the Credit Union reserves the right to restrict your card from performing transactions until we can speak with you or you contact one of the above contact centers.