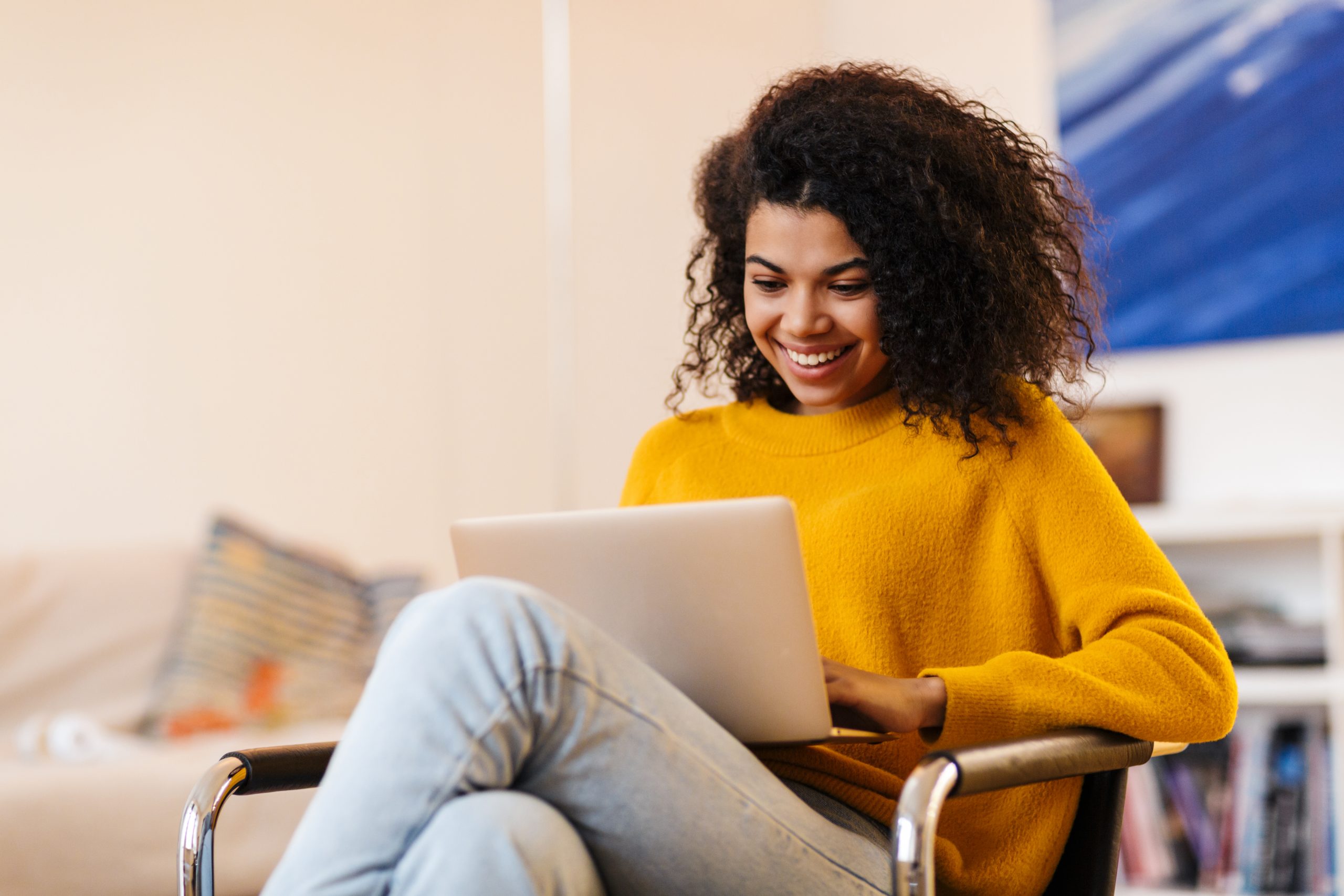 Email is not a secure transmission route; you should never include sensitive personal information like your social security number, account number, or Personal Identification Number (PIN) in an email. If you need to communicate this type of information to MMFCU, please use our secure contact form to go to contact form or call us at 800.940.9466.
Do not provide your email address to third party websites without reading the privacy and security policies and terms and conditions of these sites to ensure you understand the circumstances in which your email address will be used. Third party websites may have privacy policies that are different from MMFCU.
If you suspect suspicious or fraudulent activity related to your MMFCU account(s), please let us know right away. You should also contact your Internet Service Provider so they may block suspect companies from your email inbox. To learn more about how to control and manage your incoming emails, please refer to your Internet Service Provider's online resources.
Phishing is an increasing fraudulent email directing recipients to websites where they are asked to provide confidential, personal, and financial information. These emails may vary significantly. Some claim that the individual's personal information is necessary to assist in the fight against terrorism or for some other alleged legal purpose. Other emails purport to be from government agencies or legitimate financial institutions. The email may claim that there is a problem with an account and will provide a link to a site that may look authentic. You may be asked to input personal information such as account numbers, PINs or Social Security Number. These fraudulent schemes are commonly known as "phishing." DO NOT provide any personal information by clicking on the link. Do not respond to or follow instructions from unusual email or text messages. Many frauds are started by messages with a fake "from" address. Do not assume a message is legitimate solely based on the "from" address. MMFCU will never call you and ask you for personal information over the phone or request personal information via email.
If you suspect identity theft or fraud involving any of your MMFCU accounts, contact MMFCU immediately at 800.940.9466.
Additionally, we advise that you report any suspicious email activity to the Federal Trade Commission. Submit information regarding the "phishing" file by entering a complaint with the FTC website. If you believe you have been defrauded, file our complaint at www.ftc.gov. You can also visit the FTC's identity Theft website to learn how to minimize the financial damage from identity theft.