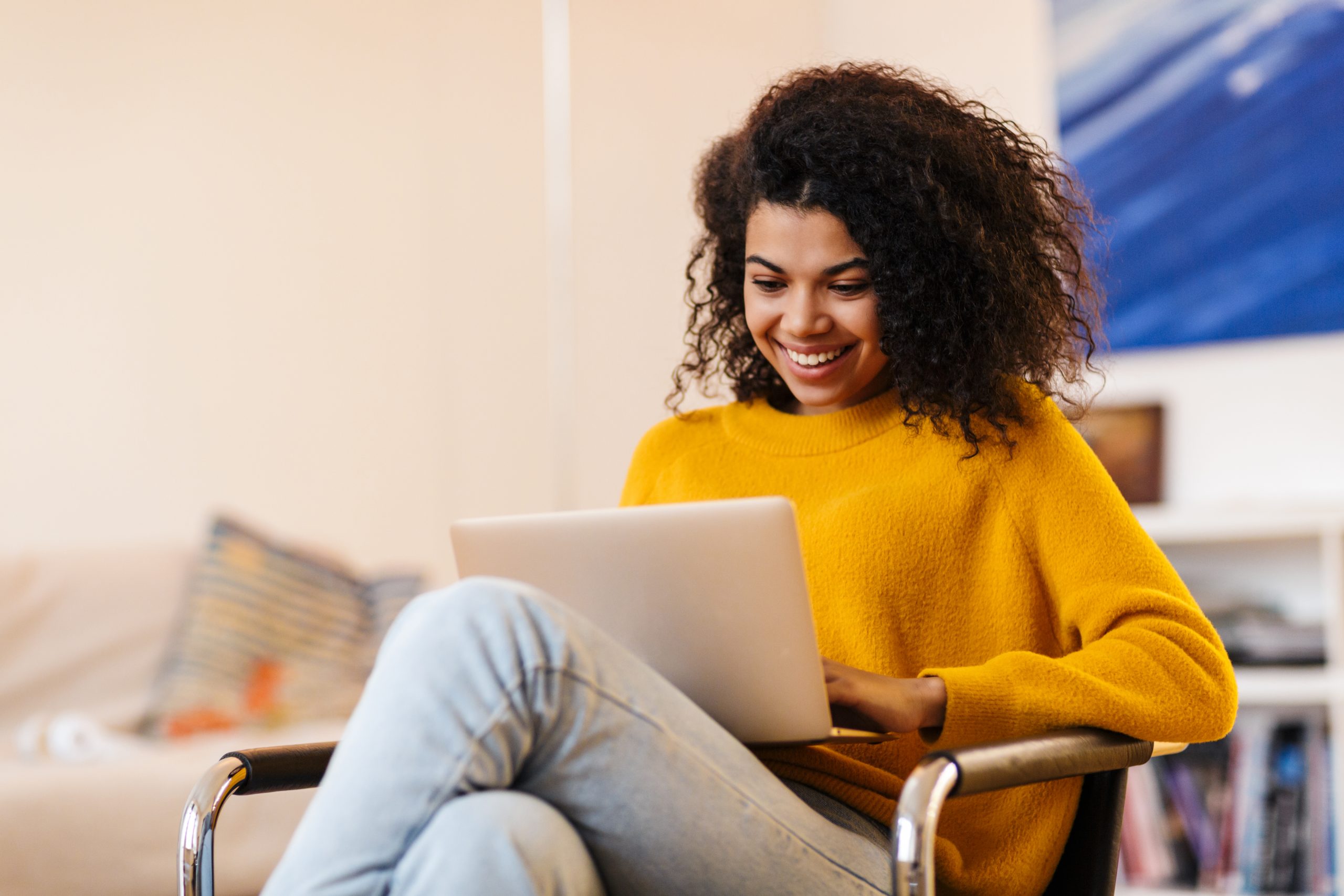 As a valued MMFCU member, you can view your FICO® Score for free.
This feature enables you to:
Have free online access to your FICO® Score
See key factors that affected your FICO® Score
Read educational content on FICO® Scores and financial health
MMFCU will update your FICO® Score quarterly, but remember that viewing your FICO® Score will not impact it – so visit the site as often as you want.
There are two ways to check your FICO® Score:
Log into online banking, click on "Additional Services" in the main toolbar, and click on "Get Your FICO® Score"
Log into your MMFCU app, click "More" at the bottom menu, and click "Get Your FICO® Score"
FICO® is a registered trademark of Fair Isaac Corporation in the United States and other countries.