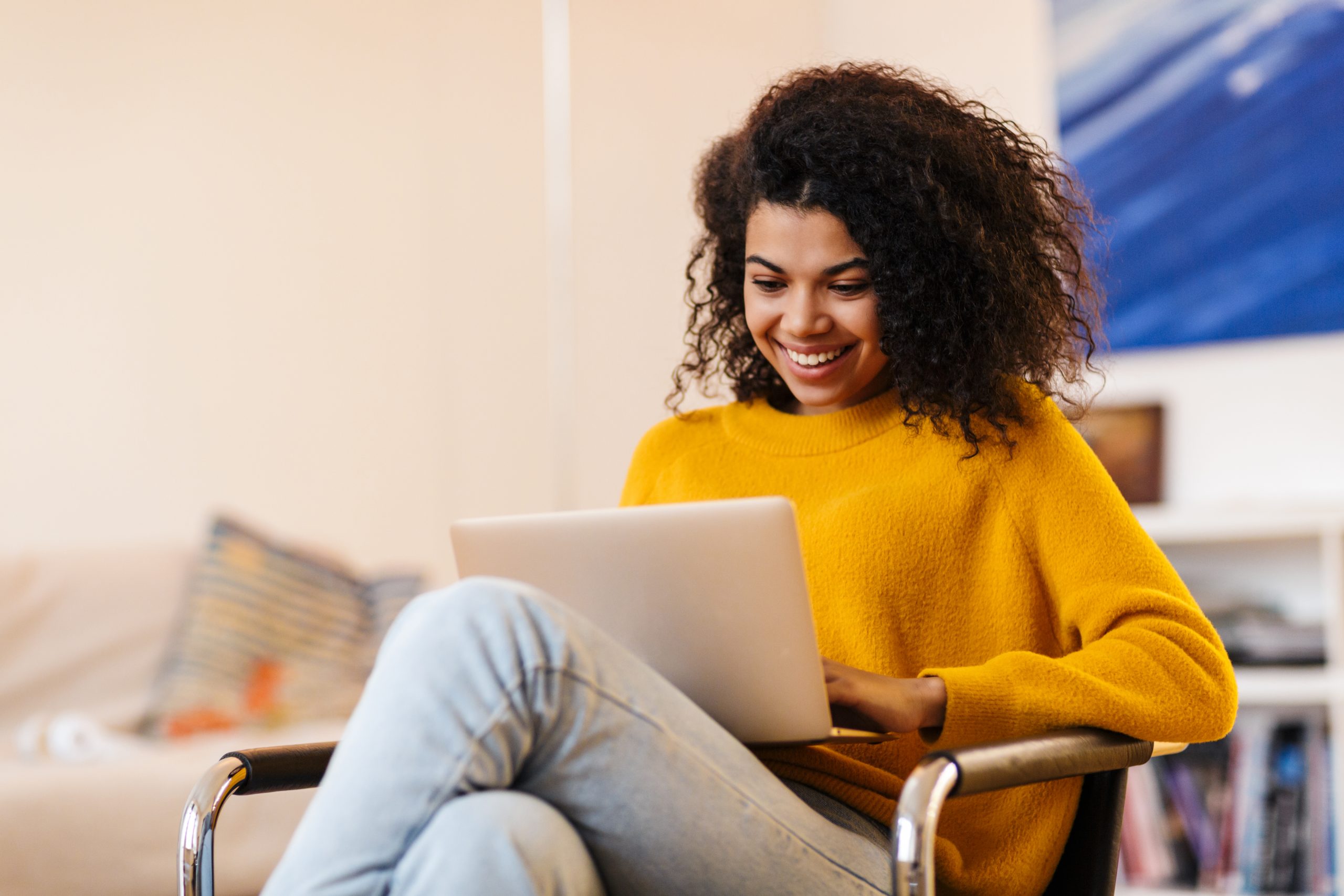 Credit Sense, powered by SavvyMoney®, is designed to give you up-to-date credit score information* in addition to providing tips on how to achieve your personal financial goals. Credit Sense will also tell you what affects your score, how you can save money, and how to improve or rebuild your credit. It's just one more way that MMFCU gives you peace of mind.
Benefits
It's free!
Check your credit score daily
Monitor credit for unusual activity
Get alerts for changes to your credit
View your full credit report
Visualize what affects your credit score
Simulate how future actions may impact your score
Dispute items on your credit report
Get tips on rebuilding credit & saving money
To activate and use this free tool, simply click Credit Sense in Digital Banking.
*Credit Sense is not the score used for loan approval purposes or for determining loan rates. The credit score provided in Credit Sense may be different than your FICO Score or the score found in your credit report. It is intended to help you understand the factors that affect your credit score. The offers presented here are not offers to lend; normal underwriting criteria apply. Terms and conditions and offers are subject to change at any time.