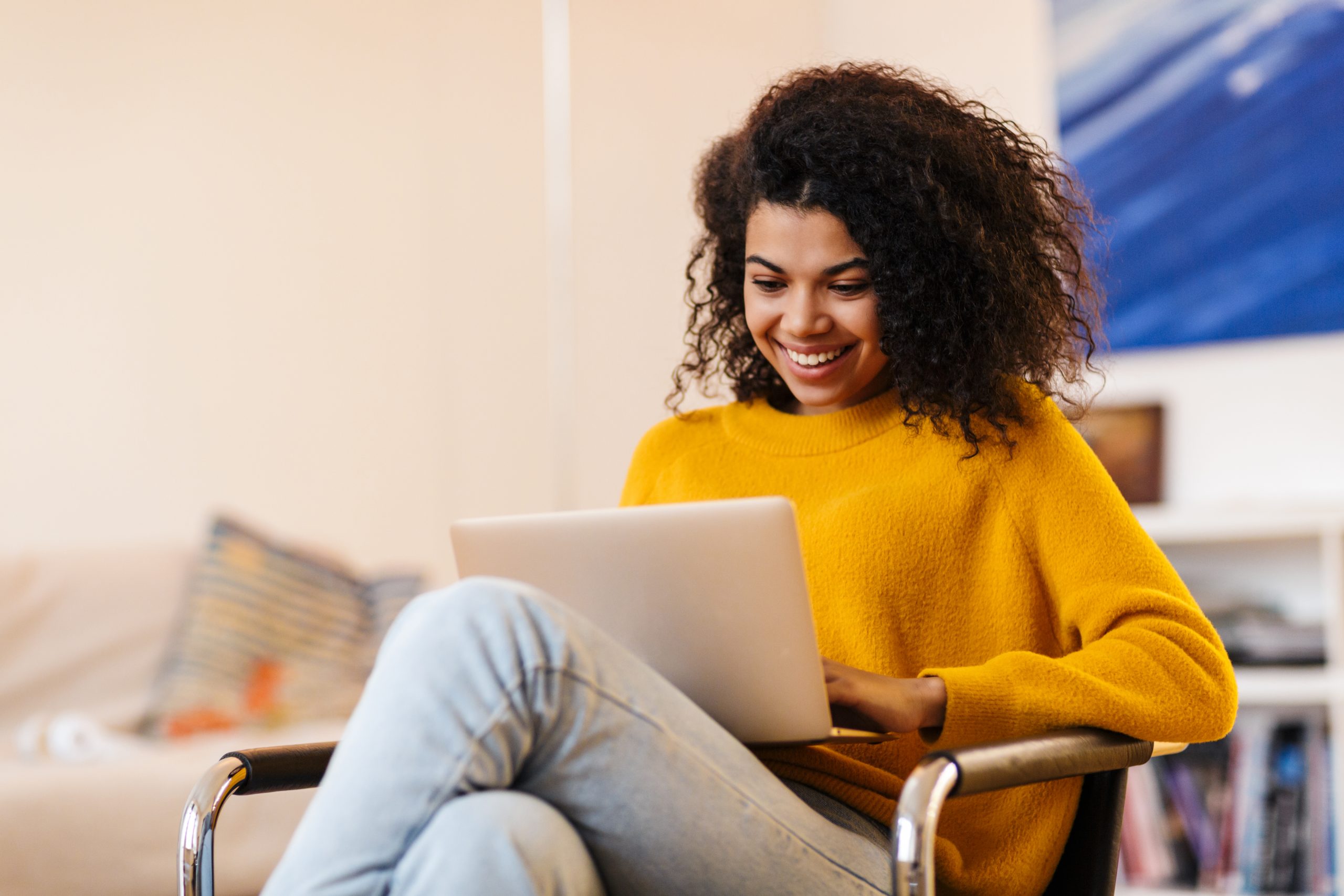 Take your education higher
Focus on what is really important and let us handle the rest!
Our Student Choice private loan solution is designed to fill the funding gaps that may exist after all lower-cost sources of aid (including scholarships, grants, and federal Direct Subsidized and Unsubsidized loans) have been exhausted. Created with your specific experience in mind, MMFCU is a not-for-profit lender that you can trust.