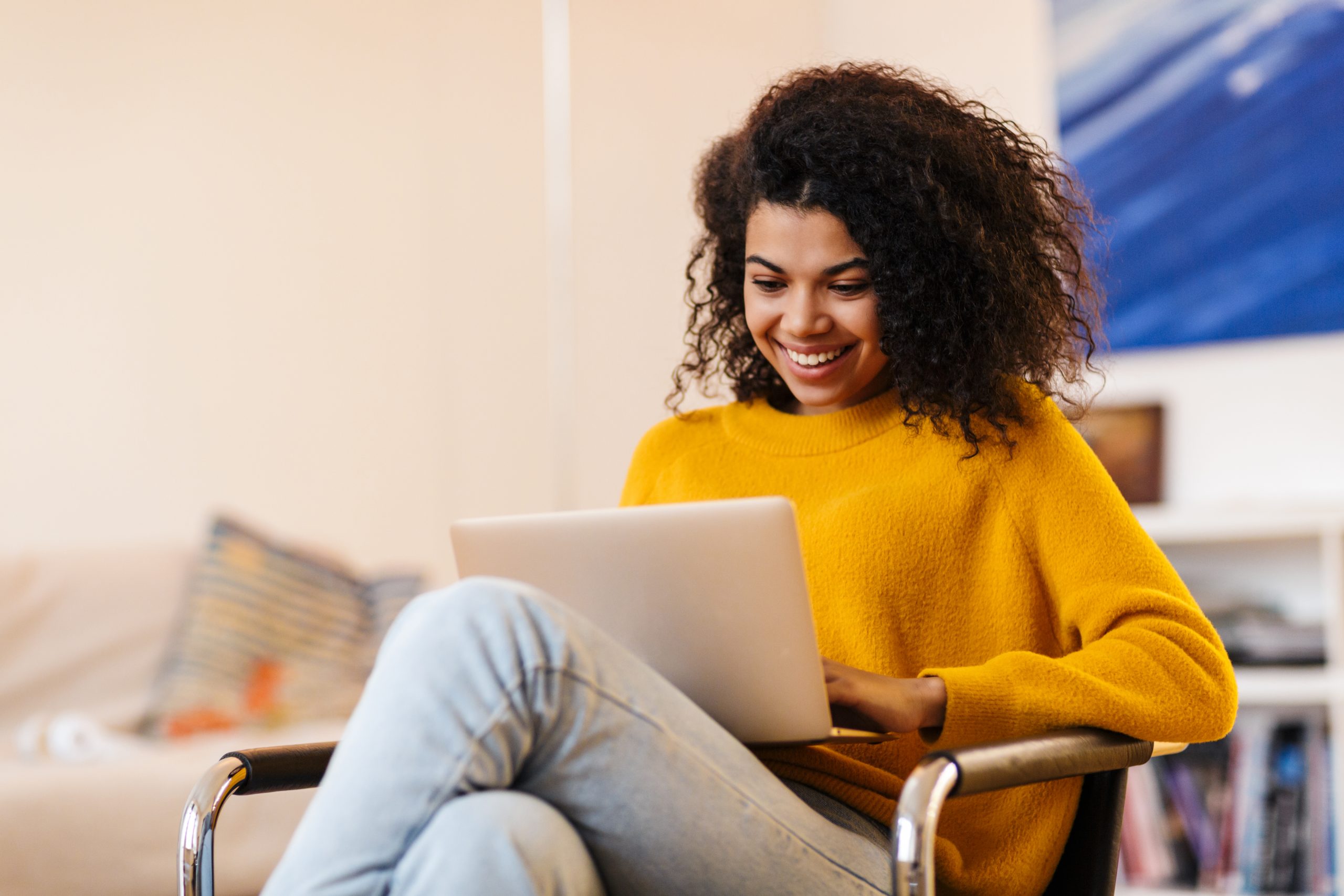 2023 Scholarship Winners
Gavin Bell (Also a Pioneer Valley Chapter Winner)
Aaron Little (Also a Pioneer Valley Chapter Winner)
Chelsea Brown
Ella Florence
Emily Wallace
Jason Sigler
Quincy Wilson
Violet Blum
Siena Maislin
Sara Woytowicz
The MMFCU Scholarship
Thank you to everyone who applied for MMFCU's 2023 Scholarship. You can expect to see this year's recipients announced in the May timeframe. For those who are preparing for the 2024 Scholarship, expect to see an announcement in January of 2024 with the updated application and requirements.
MassMutual Federal Credit Union awards ten $2,000 scholarships annually. In addition, the Pioneer Valley Chapter awards eight $2,000 scholarships and Better Values Better Banking awards one $1,500 scholarship. (There is nothing extra your student needs to do for theses additional opportunities. By applying to MMFCU's scholarship, they are automatically applying to PVCC and BVBB.)
This scholarship opportunity is open to current high school seniors who meet the following eligibility requirements. 
Eligibility Requirements:
Eligibility is limited to high school seniors who will be enrolled in an undergraduate college degree program.
The applicant must be a member of MMFCU. Not a member? Join Today!
Students are required to submit the scholarship application, 500 word essay, a list of extracurricular activities, official high school transcript, and official SAT/ACT scores (if applicable). 
Need help paying for college? Check out our student loan options!
Watch our recorded seminar about scholarships, grants, and the FAFSA here.