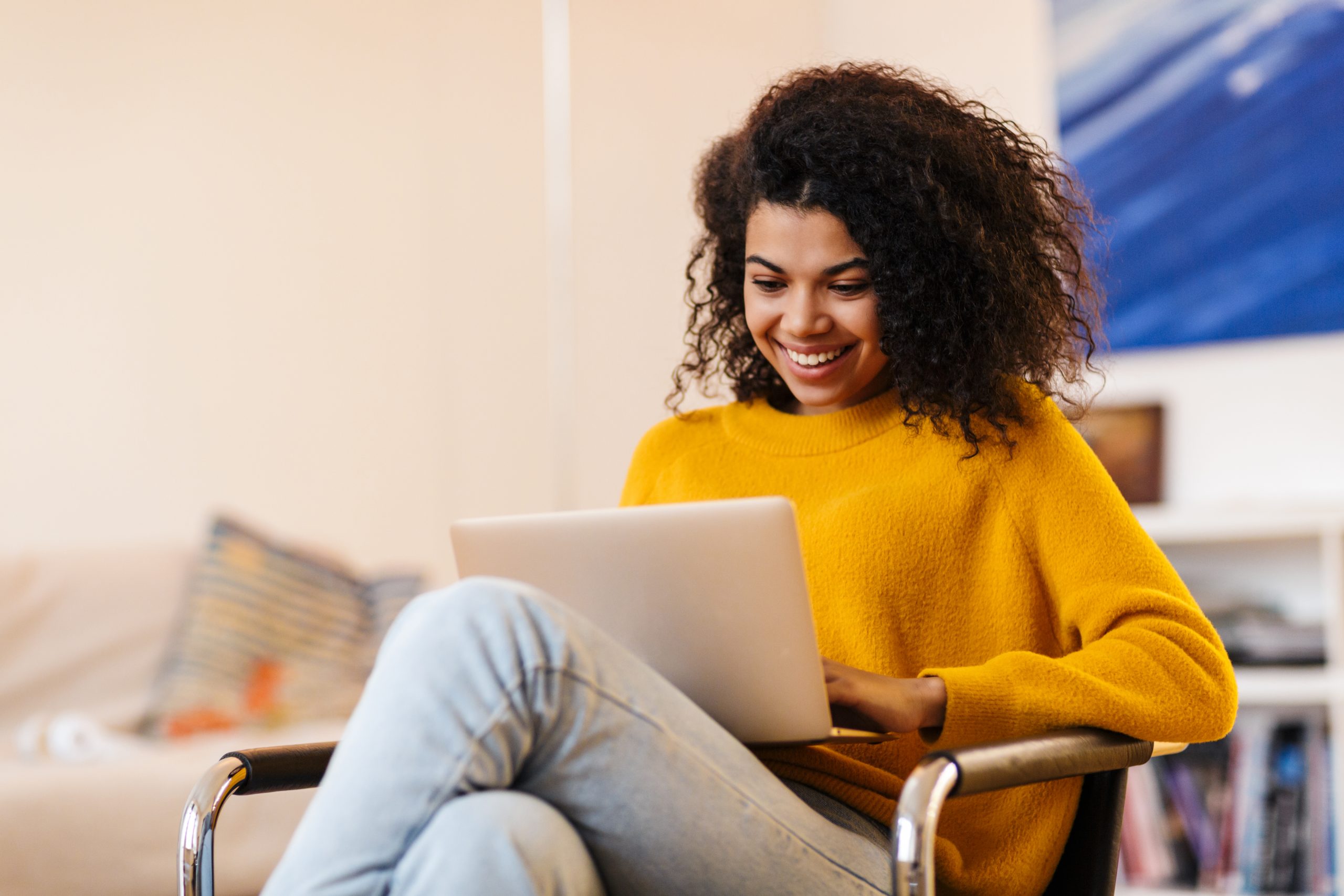 Each year, MassMutual Federal Credit Union (MMFCU) selects a number of students who will be entering their freshman year of college to receive scholarships. This year, MMFCU awarded ten $2,000 scholarships!
2021 Scholarship Winners
Olivia Colling
Nidhish Shanmugasundaram
Rebecca Turley
Margaret Ryan
Kenneth Chung
Emma Gordon
Kayla White
Shreya Oberai
Caitlin Reardon
Myles Anthony Pires
Need help paying for college? Check out our student loan options!
Watch our recorded seminar about scholarships, grants, and the FAFSA here.