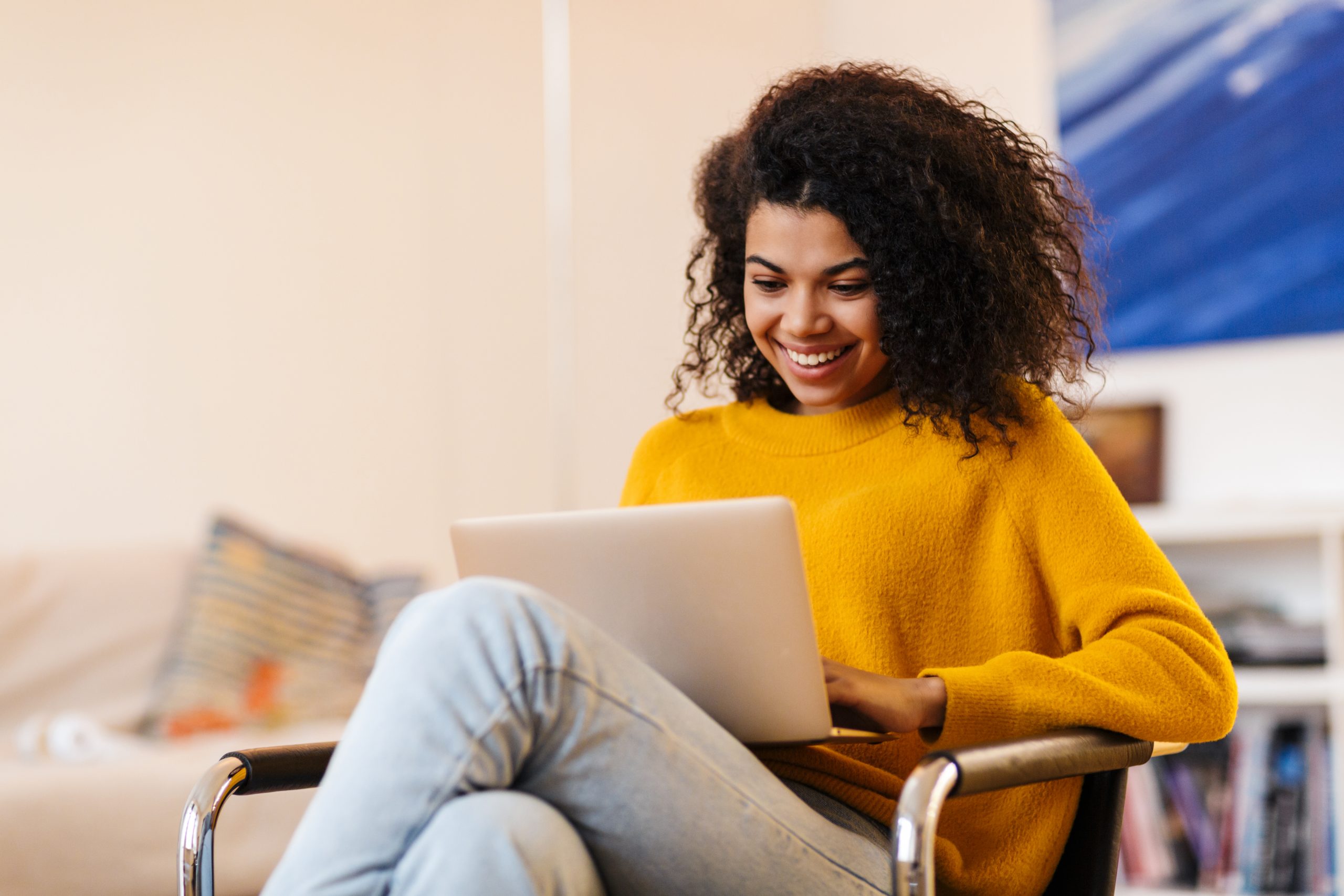 MassMutual Federal Credit Union will award ten $2,000 scholarships for the 2022 year. In addition, the Pioneer Valley Chapter will be awarding eight $2,000 scholarships and Better Values Better Banking will be awarding one $1,500 scholarship.
2022 Scholarship Winners
Anjali Agrawal
Owen Masur
Siddarth Sitaraman
Timothy Sigler
Sean Baker (Also won the Pioneer Valley Chapter Scholarship)
Aditya Biswas
Matthew Sinofsky
Grace Kuhn
Jarrett Madru
Louise Leonard
Need help paying for college? Check out our student loan options!
Watch our recorded seminar about scholarships, grants, and the FAFSA here.