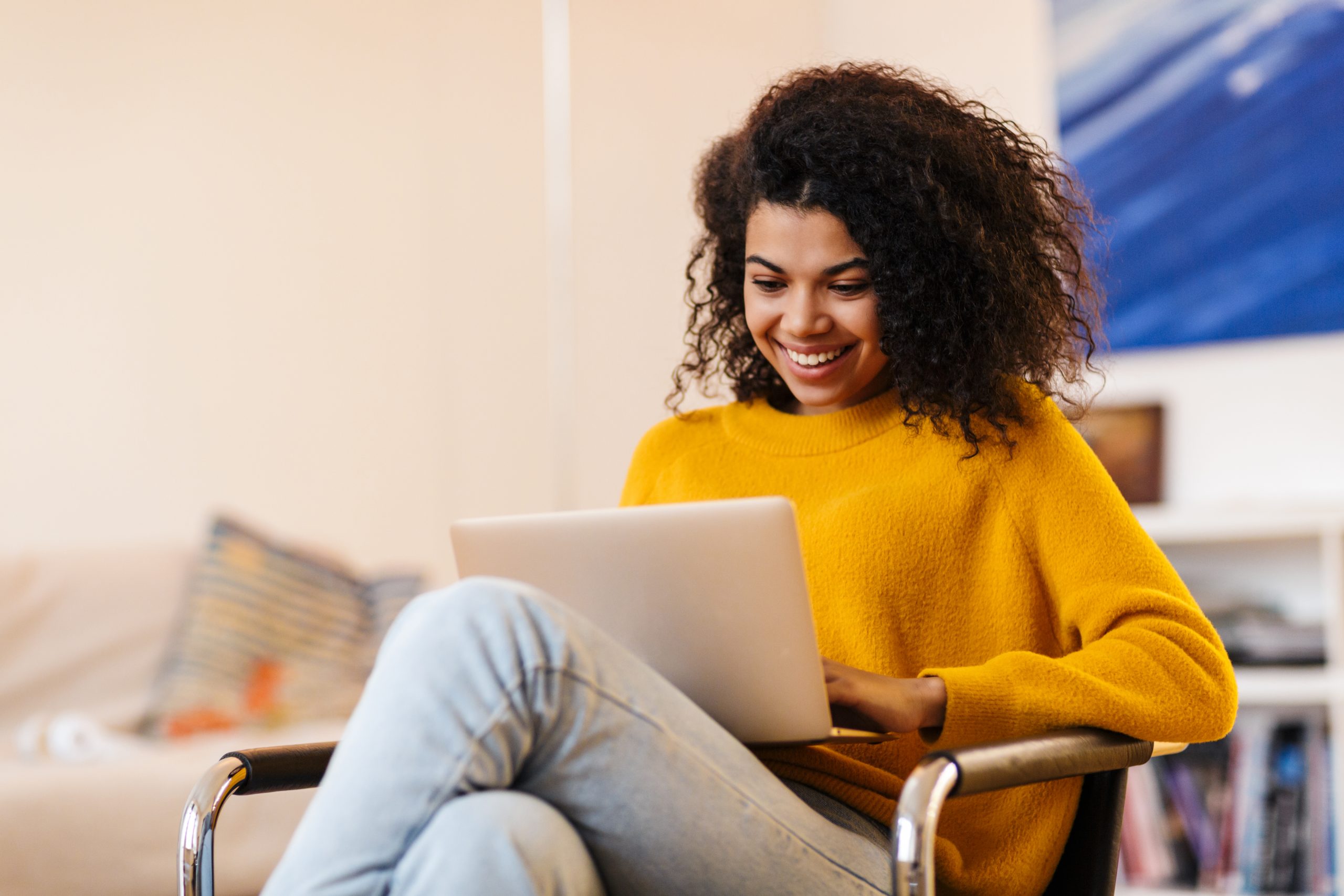 Welcome home
Home Loans
Whether you are buying your first home or your tenth, buying a second home, or refinancing, our Mortgage Officers can help you to make sure you are well-informed and that the process goes smoothly. We offer a variety of home loan products*, ranging from 30-year conventional to 3-year adjustable (and everything in between). A 5% down payment is required for single family, owner occupied homes. To learn more about our mortgage process or to set up an appointment with one of our Mortgage Officers, call us at 800.940.9466 or send us an email.
Ready to get started on your Home Loan? Apply Online today.
Home Buyer Next Steps
Your first step is to get pre-approved. Our online loan application allows you to apply for your mortgage pre-approval when your schedule allows. Just answer a few simple questions and you could have a loan decision within 15 minutes. Once you're pre-approved, you'll be able to shop for your new home and know which houses are within your price range. It's silly to waste time looking at houses that aren't within your price range, so getting pre-approved eliminates this wasted time. Plus, you'll be able to negotiate better with realtors and owners if they know you are pre-approved.
When you find your dream home, an offer's accepted, and your mortgage application is approved, you then have the option to lock in your rate for up to 30 days.
Term
Nominal Rate
APR
Payment per $1000 borrowed
Fixed Rate Mortgages
30 Year Fixed - 0 Points
6.875%
6.915%
$6.57
30 Year Fixed - 1 Point
6.500%
6.639%
$6.32
30 Year Fixed - 2 Points
6.250%
6.578%
$6.46
20 Year Fixed - 0 Points
6.375%
6.452%
$7.39
15 Year Fixed - 0 Points
6.625%
6.673%
$8.78
15 Year Fixed - 1 Point
6.000%
6.212%
$8.44
15 Year Fixed - 2 Points
5.625%
6.125.997%
$8.24
Fast Track Mortgage Refinance
12 Years
6.625%
7.566%
$10.08
11 Years
6.500%
6.603%
$10.62
10 Years
6.375%
6.487%
$11.29
9 Years
6.125%
6.247%
$12.07
8 Years
6.000%
6.135%
$13.14
7 Years
5.875%
6.028%
$14.55
6 Years
5.750%
5.926%
$16.46
5 Years
5.625%
5.833%
$19.16
*Please call 800.940.9466 for down payment requirements for investment properties and second/vacation homes. MMFCU does not offer VA, FHA, or Mass Housing Loans.
**Down payment of at least 3% may be required.
***Any payment amount quoted does not include amounts for taxes and insurance premiums. If these are included with your mortgage, your payment will be higher than the payment amount quoted.