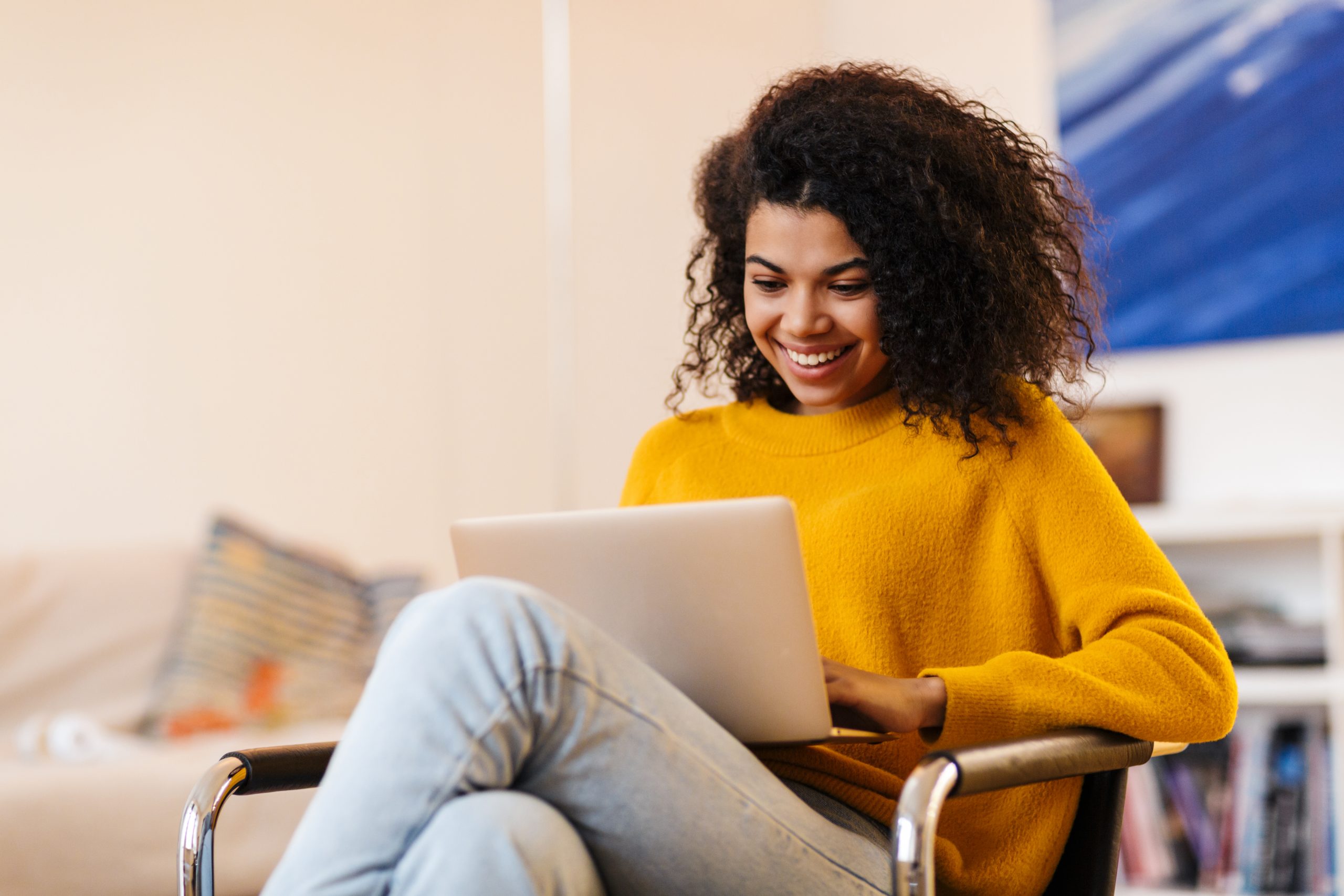 Our History
MassMutual Federal Credit Union is a not-for-profit, financial cooperative formed in 1962 by 35 employees of the Massachusetts Mutual Life Insurance Company to serve its employees. Since that time we have grown to over 13,000 members, exclusively serving MassMutual employees, MassMutual Financial Professionals, their family members, and others who work on MassMutual campuses.
We are owned and operated by our membership. There are no outside stockholders as in other financial institutions. Our Board of Directors is comprised of member-elected officials who serve on a volunteer basis.
Every first Wednesday of April, the MassMutual Federal Credit Union hosts the Annual Meeting of the Members. Our next Annual Meeting is scheduled to be held on Wednesday, April 3, 2024.
Our Mission
To improve the financial well-being of our members by providing valued products and exceptional service.
Our Purpose
To enrich lives and provide peace of mind.
Board of Directors
| | |
| --- | --- |
| Kerry Hurley | Chair Person |
| Bethany Cowles | Vice – Chair Person |
| Jessica Shea | Clerk |
| David Plantier | Director |
| Sean Anderson | Director |
| Allan Campbell III | Director |
| Ling Cui | Director |
| Scott Davis | Director |
| Ron Desautels | Director |
| Charles Gray | Director |
| Ronald Jackson | Director, Emeritus |
| Ken Rickson | Director |
---
Supervisory Committee
| | |
| --- | --- |
| Jessica Shea | Chair Person |
| Gerard Blais | Committee Member |
| Paul Malandrinos | Committee Member |
| Mary Taskey | Committee Member |
| R. Brandon Williams | Committee Member |
The Supervisory Committee is comprised of members that are appointed and voluntarily serve to ensure the safety and soundness of the credit union and member's assets. The committee oversees external audits, as well as regularly performs internal audits of the credit union in many areas.
The duties and responsibilities of the Supervisory Committee are in accordance with Federal regulations as prescribed by the National Credit Union Administration (NCUA). The Supervisory Committee also contracts with a certified public accounting firm to conduct an annual independent financial audit of the credit union and to express an opinion on our year-end financial statements. This independent financial audit is not mandated by regulations, but is highly recommended.
Any questions, comments, or concerns regarding your account or the credit union's operations, you should first contact the credit union directly via email or by phone at 800.940.9466.
In the unlikely event that you are not satisfied with the response, or wish to appeal the matter to the Supervisory Committee directly, the committee can be reached at the following:
or MassMutual Federal Credit Union
C/O Supervisory Chairperson Jessica Shea
MIP Code B345
1295 State St.
Springfield, MA 01111