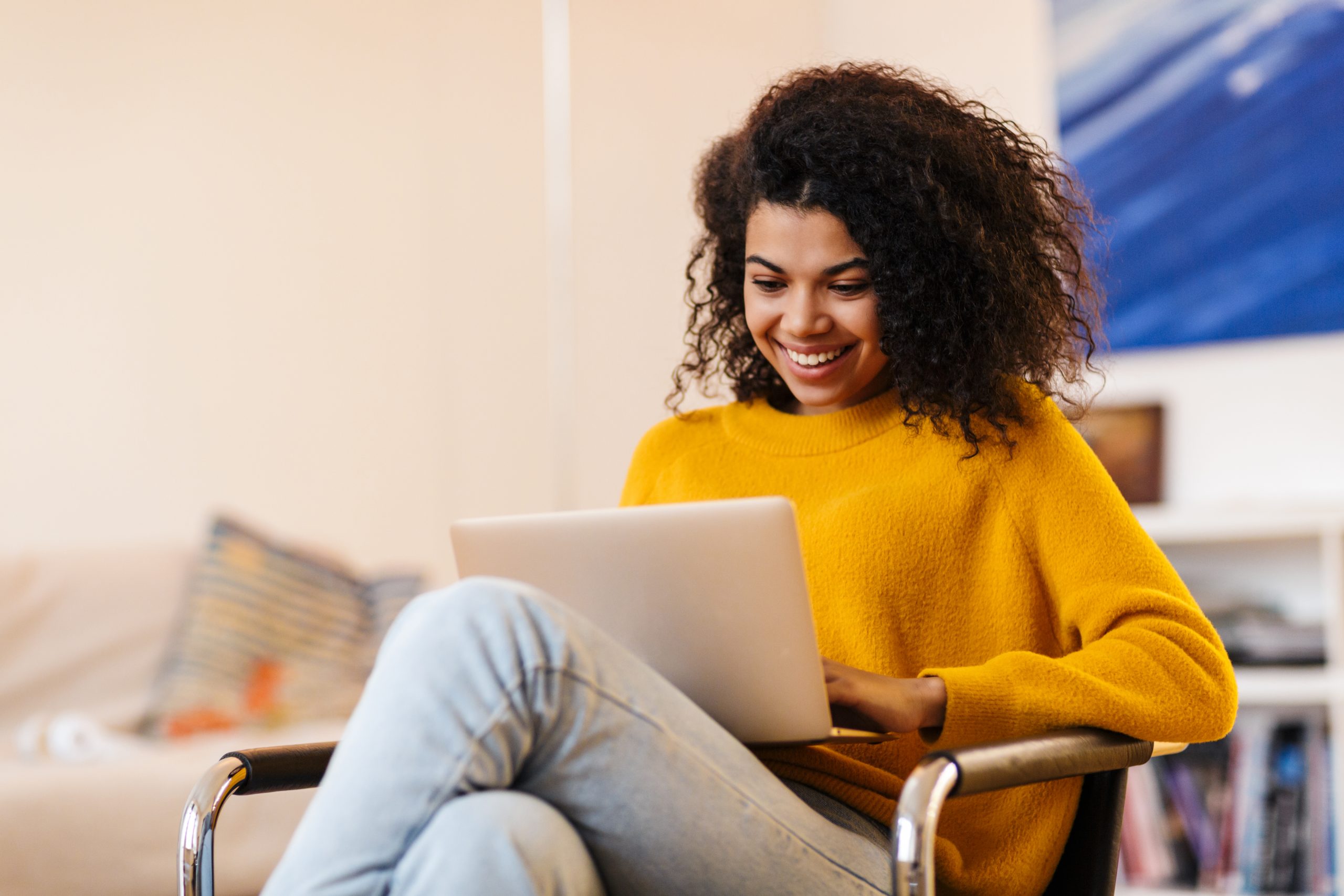 Give the perfect gift!
Give the gift that everyone loves – a Visa® gift card. No more guessing sizes or styles. It's quick and easy, with only one stop and one low fee. Good for any occasion, our gift cards will be well received and enjoyed.
Important Information: Please be sure to register your Visa® Gift Card online before you make any online purchases. If you do not register your card, your online purchase will be denied. You can also check your Visa ® Gift Card balance.
Read our Member Agreement for our Visa® Gift Cards.
Please protect your MMFCU Visa® Gift Card as if it were cash. Replacement for lost or stolen gift cards can only be made for the remaining value of the card (if any).
Stop by one of our offices and purchase a Visa® Gift Card today. For more information about our gift cards, give us a call at 800.940.9466 or send us an email.