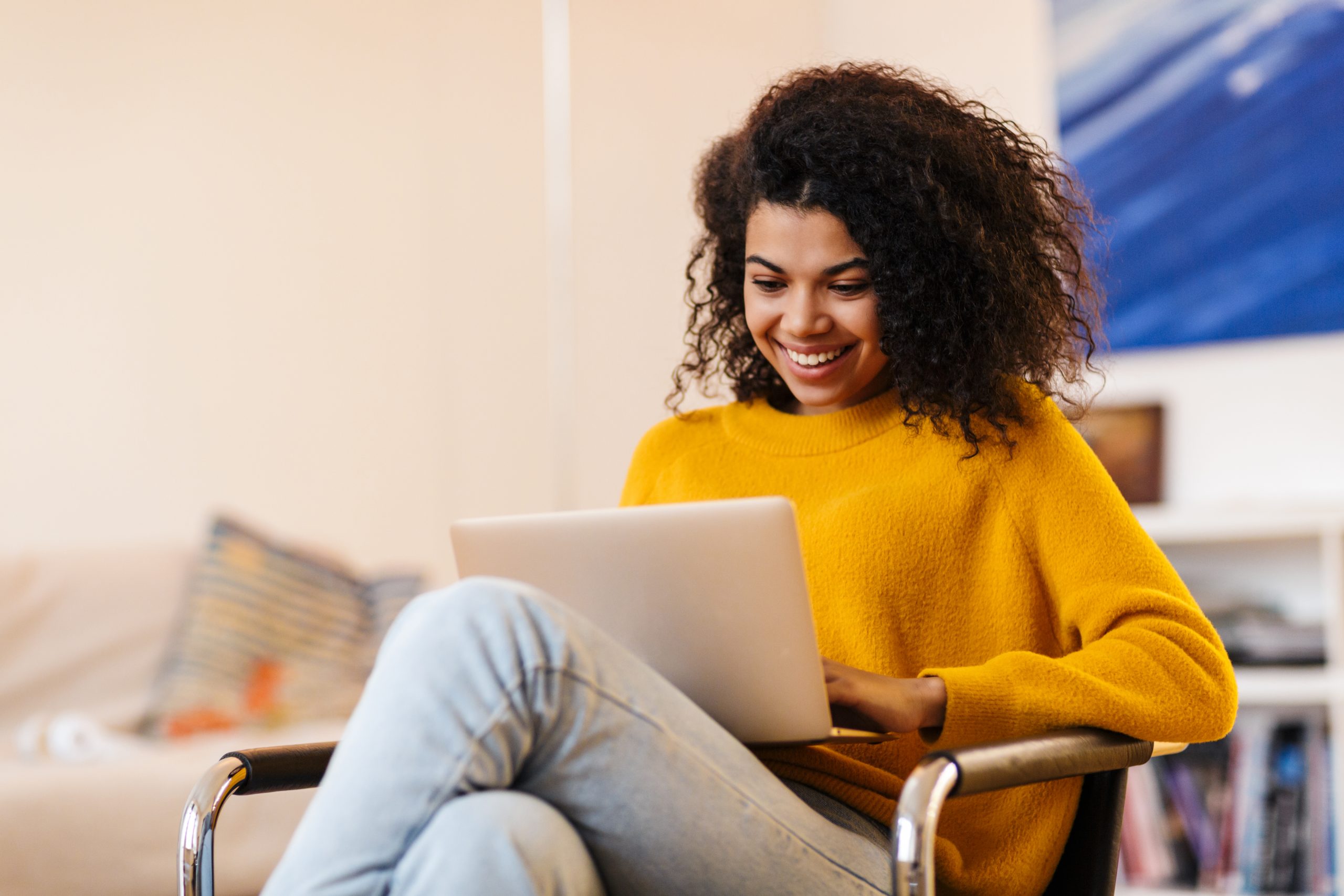 Currency Exchange
Traveling overseas? Before you go, take advantage of our new service, eZforex, which allows you to order foreign currency in advance so that you are prepared for traveling. Having the foreign currency before you travel can help you to avoid the following:
Long lines at the exchange counter
Unnecessary fees and inflated exchange rates in airports, hotels, and banks
The new 3% surcharge when using credit cards overseas (Please note: We do not pass this fee along to our members; if you use your MMFCU Platinum Visa Credit Card overseas you will not receive this fee.)
Contact us at 800.940.9466 or email us ([email protected]) to order your foreign currency. You may also order your foreign currency using Online Banking under Additional Services or our Mobile App on the more page. We generally do not keep foreign currency on site at the Credit Union.
If you plan to use your MMFCU Platinum Visa Credit Card or ATM/Debit Card while you are overseas, don't forget to let us know!
Have questions? Give us a call at 800.940.9466 or send us an email at [email protected]