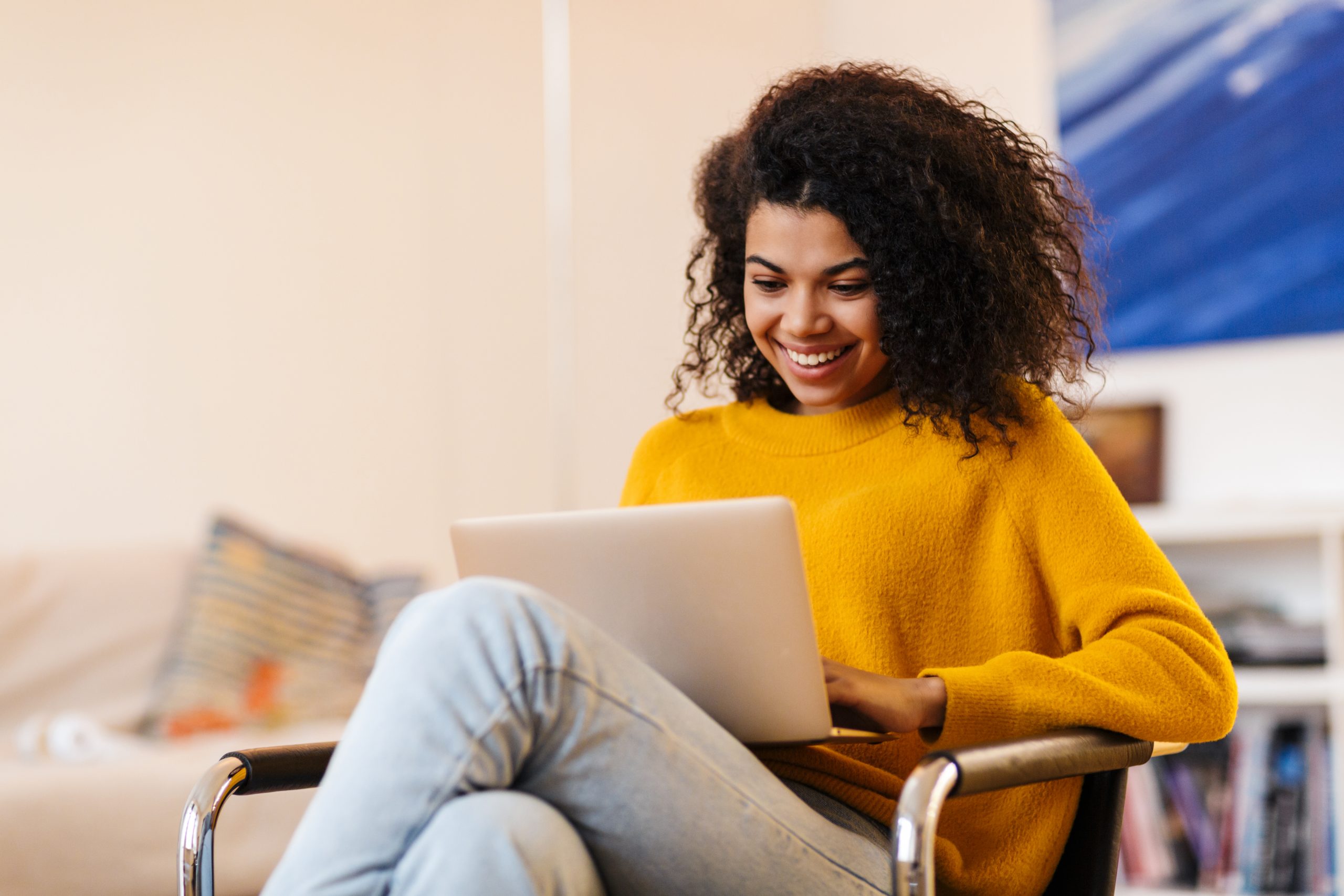 Direct deposit allows you to save time by having your earnings (whether it be your paycheck, Social Security, or any other type of income) automatically credited to your account(s).
---
Direct Deposit for MassMutual Employees
As a MassMutual employee, you have the ability to access your payroll information right from your work or home computer. You can log in to 
Workday
through MX and establish how much money you want to be deposited into your checking, savings, or club accounts for each payroll period. Here are a few easy steps to help you set up your direct deposit:
Have your MMFCU account number(s) available
You'll also need our routing number: 211885836
Log in to Workday (your username and password are the same as the username and password that you use to log in to your work computer)
From the Home Screen, click the Pay worklet.
If you require access to historical paystubs, please log in by clicking
here
.
---
Direct Deposit for non-MassMutual Employees
Whether you are looking to have your paycheck, Social Security or other government income directly deposited into your MMFCU account(s), it's easy to set up direct deposit. Just contact your employer's payroll department or your Social Security/government income administrator with the following information:
Your MMFCU account number(s)
Our routing number: 211885836
A voided check (required by some employers)
Questions? Please contact us at
800.940.9466
or via
email
.