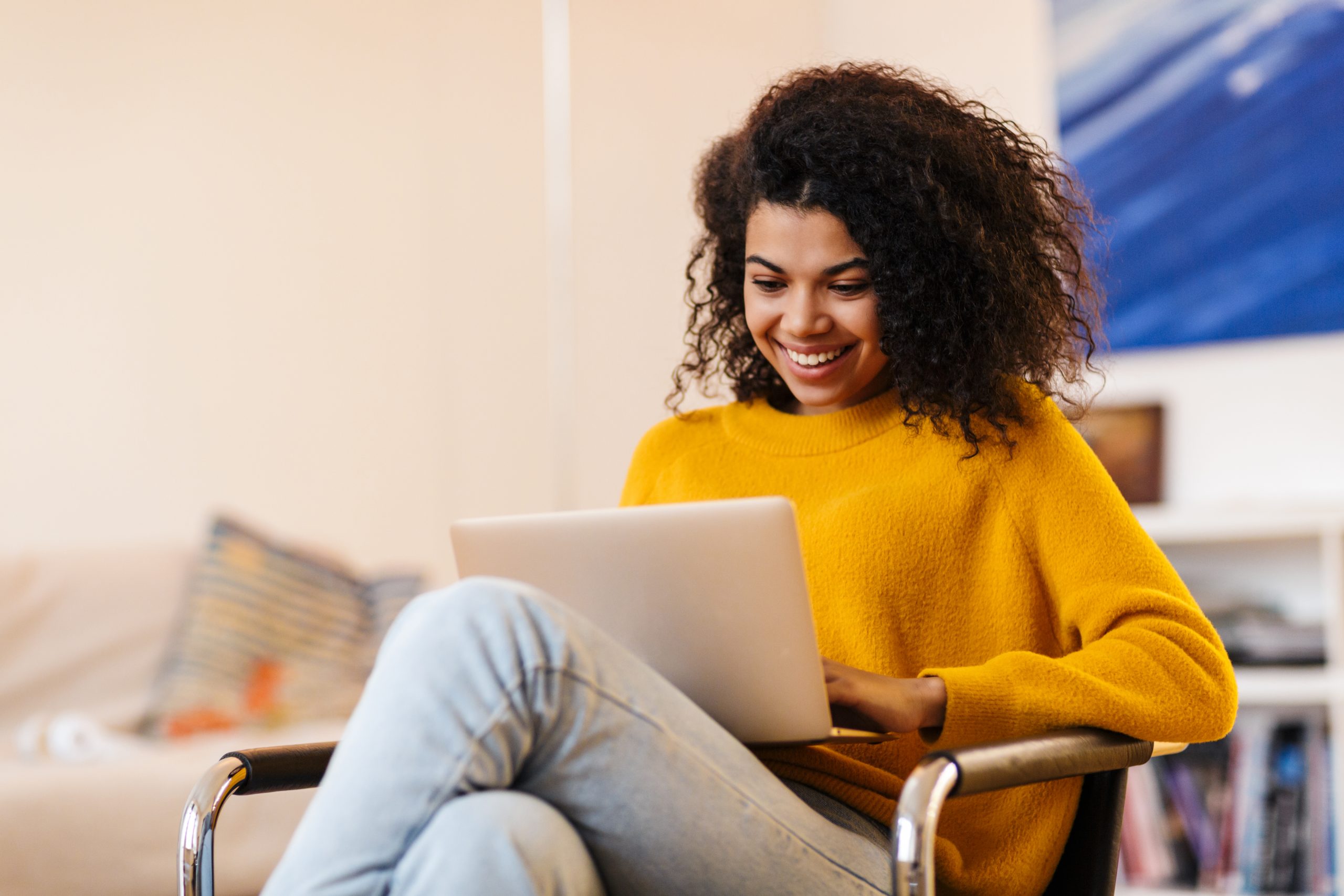 Transferring your balance is easy! Just fill out an application for our Visa® Platinum Card and complete the Balance Transfer Authorization Form and return it to one of our offices for processing.
What is a Balance Transfer?
A balance transfer is when you repay existing debt with a new credit card. The point of a balance transfer is to get a lower interest rate, save money on finance charges and pay off what you owe much faster.
How does it work?
You'll have to provide the account number that you want to transfer
the balance from and the amount you want to transfer.
What is the rate?
Anywhere from 3.99% to 9.99% depending on credit score.
Have questions? Stop by, give us a call at 800.940.9466 or send us an email.
**APR = Annual Percentage Rate. Promotional and variable rates are based on credit history. After 12 billing cycles, the balance transfer fixed-rate will convert to the current variable rate in effect. There are no transfer fees. However, transfers are limited to your available credit and are treated as cash advances. A finance charge will be calculated from the date the transfers or convenience checks post to your credit card account. All APRs may increase if you default under the terms of your Card Agreement. Offer may be withdrawn at any time.